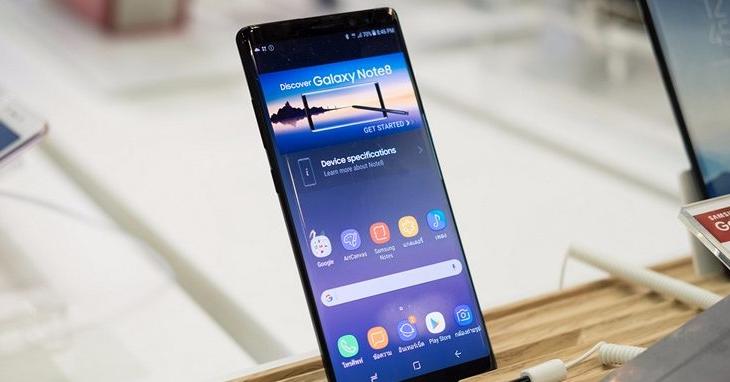 Well, if you were planning on purchasing one of Samsung's top-of-the-line smartphones this holiday season, you're in for a treat. For starters, you don't have to pay the full price anymore. That's right, Samsung India has partnered up with Paytm Mall to offer cashback of up to Rs. 8000 on select Galaxy smartphones. These include not only the flagship devices like the Galaxy S8, S8+ and Note 8, but also inexpensive smartphones like Galaxy C9 Pro, C7 Pro and J5 Prime. As you might have probably expected from the title of the article, there's a catch.
The partnership between the companies is a part of Samsung shop's Christmas Carnival that will take place from December 8th to 15th.
In order to avail this cashback, buyers have to visit the select Samsung outlets during this period and choose the Galaxy smartphone of their choice. Once done, they need to scan the Paytm Mall QR code at the store, check product details and offers that are available online and make the payment instantly. The cashback amount will be automatically transferred into the customer's Paytm wallet upon successful purchase.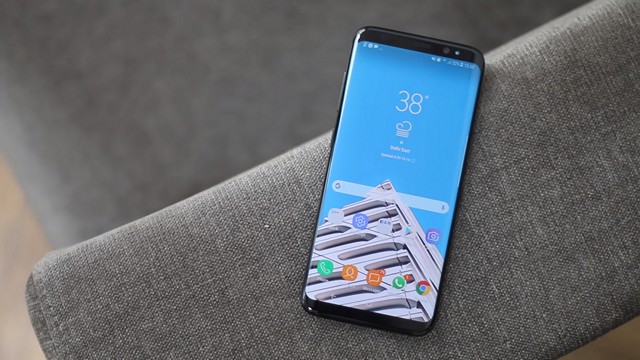 "This partnership will benefit millions of consumers and will help them get the best Samsung devices with most meaningful features at an even more attractive price," says Samsung India. Samsung is also offering some great deals on their product line-up on its Samsung Shop apart from Paytm Mall's cashback offer. For instance, the Galaxy S8 is available for Rs. 53,000, which is a Rs. 4,000 discount from its Rs. 57,000 price tag.
This is great news for people who're looking to buy a new Samsung flagship like the Galaxy S8 or Galaxy Note 8 which carries a price tag of Rs. 58,800 and Rs. 67,900 respectively. You could save a chunk of money by taking advantage of the offer and use the cashback amount on something more valuable like a Christmas tree to light up your festive mood. So, will the Paytm cashback offer be a major factor that pushes you into buying a Samsung smartphone? Do let us know your opinions in the comments section down below.