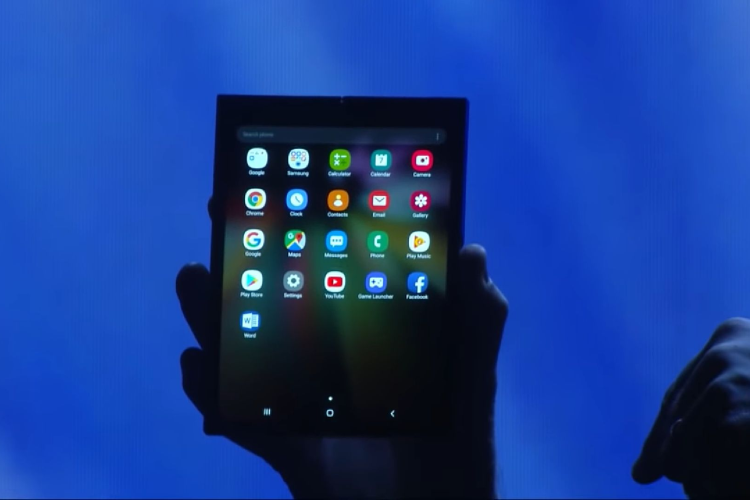 Samsung plans to launch its first foldable smartphone in March, along with a fifth-generation (5G) network-powered Galaxy S10, industry sources in Korea said today.
According to the sources, the South Korean tech giant plans to unveil the flagship Galaxy S10 smartphone in February, followed by the presumed foldable Galaxy F and another edition of the Galaxy S10 that runs on the 5G network in March, Yonhap news agency reported, according to IANS.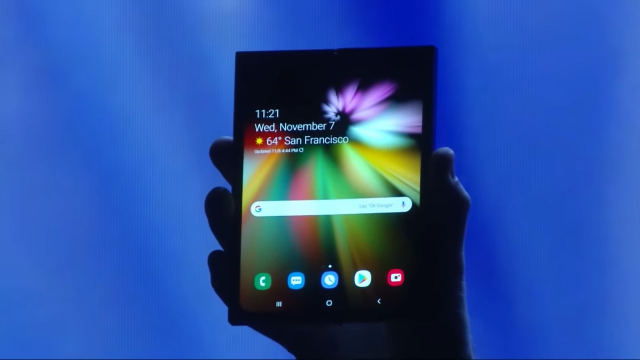 While the price of the foldable smartphone has not been decided, industry watchers said it may cost around 2 million won ($1,770). The steep price is expected to limit sales. It's not yet known whether Samsung will release the foldable phone in every market it operates or whether it will have a limited production run and restricted availability.
Samsung said the upcoming foldable smartphone will fold inward and will sport a 7.4-inch screen when unfolded and have a 4.6-inch display like a regular smartphone when folded.
The outlook came after Samsung Electronics President Koh Dong-jin, who heads the mobile business, said last week that the company will release a foldable smartphone within the first half of 2019. Koh said the shipment volume of the foldable smartphone will be at least 1 million.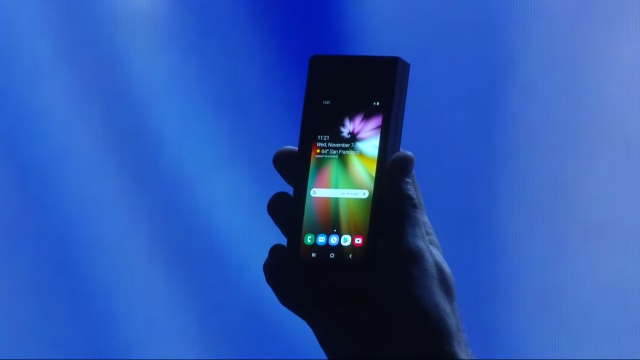 Industry watchers said Samsung is expected to showcase the upcoming foldable smartphone in the Mobile World Congress in February, ahead of the official launch in the following month. The much-awaited foldable smartphone, however, is not expected to support the 5G network.
With inputs from IANS
---