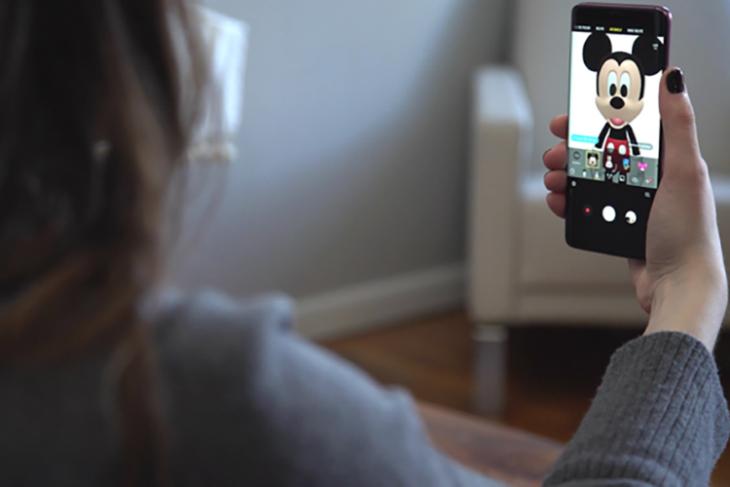 At the launch of the Samsung Galaxy S9 series, the South Korean company had its own take on iPhone X's Animoji. The Galaxy S9 and S9+ smartphones came with what it called "AR Emojis" to replicate whatever your face was doing.
During the launch, Samsung had displayed special AR Emojis that used adorable Disney characters like Mickey and Minnie Mouse and promised to bring characters from other of its blockbuster movies such as The Incredibles, Zootopie, Frozen. But at the time of the launch, the special AR Emojis was only available in South Korea and now rolling out to other parts of the world including India.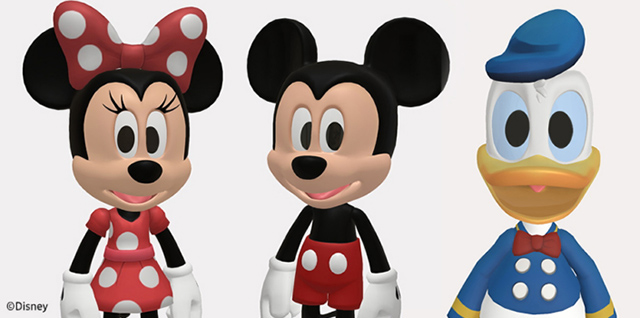 Starting today, users will be able to create AR Emojis for classic Disney characters Mickey Mouse, Minnie Mouse, and Donald Duck perform actions at their will. Using the front camera, users can see the AR Emojis move or change expressions to match their own faces.
Samsung claims that AR Emojis use facial recognition technology, despite the lack of a dedicated hardware as in the case of iPhone X, as well as deep learning to track 100 different points on a user's face and produce a 3D replica. Alongside the custom emojis, users also get options to create a custom emoji based on their face, although we were not really impressed by the outcome.
Users with Samsung Galaxy S9 or S9+ can open the camera app and download additional AR emoji packs including the newly-added Disney pack. The company has promised that AR emojis from other franchises will be available later during the year but has not clarified a tentative deadline.
Additionally, Samsung has also introduced the My Emoji feature which will allow users to send versions of their own faces as responses in a conversation. These can be directly accessed via the Samsung keyboard. As of now, there are 18 reactions which you can send using your own emoji, while Samsung plans to bump this number up to 54 soon.
While Apple has already done it with the iPhone X, Huawei and Samsung followed with their respective flagship launches and that is enough to inspire other manufacturers to bring the feature to other smartphones.