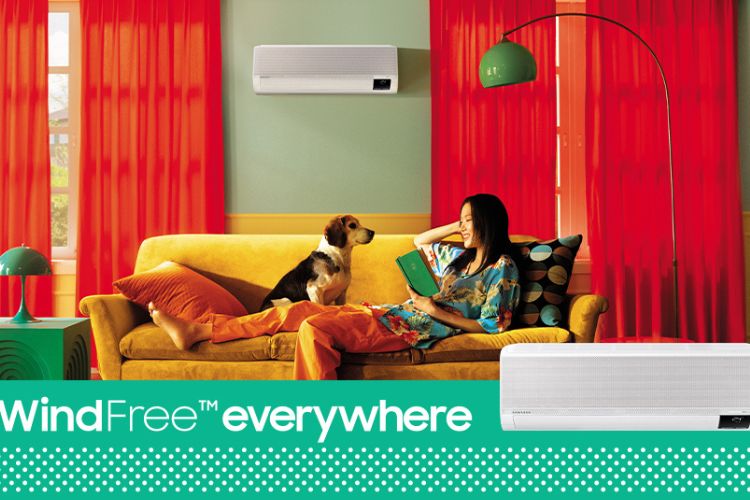 Samsung has added new 2023 air conditioners to its portfolio in India, which includes the new WindFree ACs too. These come with support for features like AI Auto Cooling, Wi-Fi enablement, an in-built air purifier, and much more. Have a look at the details below.
Samsung WindFree ACs: Details
The new ACs come with WindFree technology, which spreads the air through 23,000 micro air holes so one doesn't feel the cool air rush. There's support for Samsung's 3-step Fast-Cooling mode claimed to cool a room 43% faster. The WindFree mode is also energy efficient and can save up to 77% of power as compared to the Fast-Cooling mode. The Digital Inverter Boost technology is also there to keep the likable temperature without any fluctuations.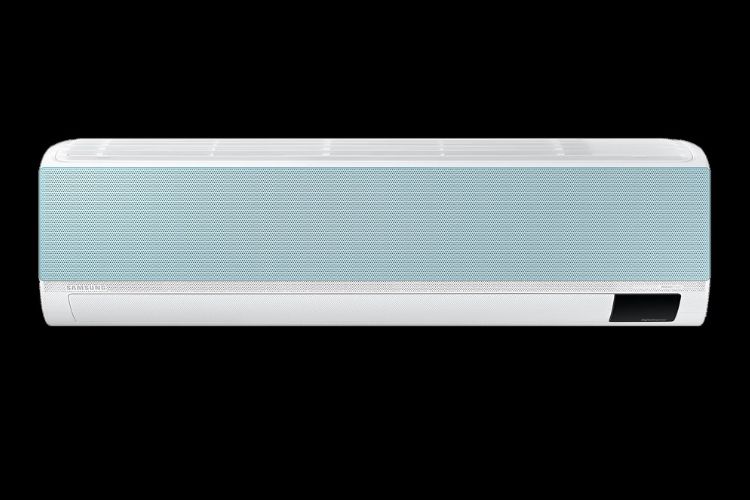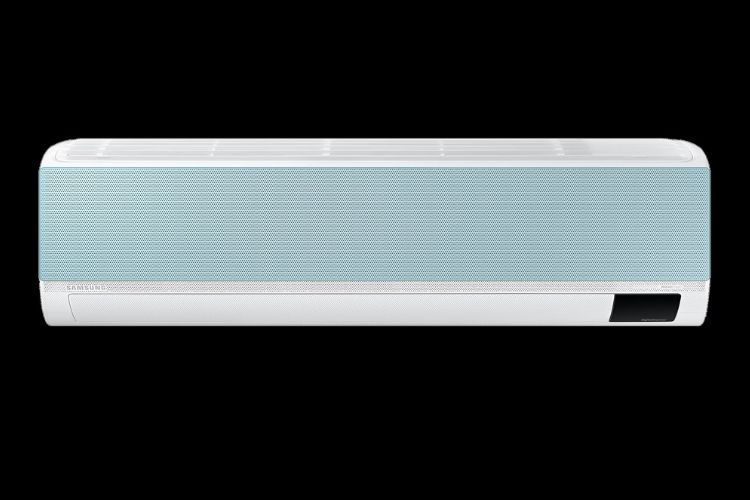 The AI Auto Cooling feature makes use of AI to analyze the room temperature, user preference, the outdoor climate, and more to present the apt settings without the need for manually setting things up. There's also an inbuilt air purifier with a PM 1.0 filter. There's a PM 2.5 (4-in-1) Care filter too.
Support for Wi-Fi can help users control their ACs with ease. The Samsung SmartThings app can enhance the experience by helping users change settings, switch the AC on or off, and even use Bixby or Alexa for the controls.
The WindFree ACs also come with a Welcome Cooling feature to optimize the cooling temperature via the SmartThings app. The Motion Detect sensors can enable the energy-saving mode when no movement is detected to save up to 43% of energy. Other features include voice control, Good Sleep mode, and more.
In addition to the WindFree ACs, there are the new 5-in-1 Convertible Series with inbuilt Wi-Fi, PM 2.5 4-in-1 Care Filter, and various modes like Home Alone, Eco Mode, Pleasant Mode, Normal, and Party Mode to save power.
Price and Availability
The new Samsung WindFree AC lineup starts at Rs 35,599 and will be available via Amazon, Flipkart, Samsung.com, and leading retail stores. It comes in a dual-tone design and is available in Rose Grey, Airy Mint, and White colors.
Users can also get a 5% cashback via Samsung's website and retail stores. The ACs come with a year's Comprehensive warranty, 5 years of extended warranty on PCB, and 10 years of warranty on the Inverter Compressor.