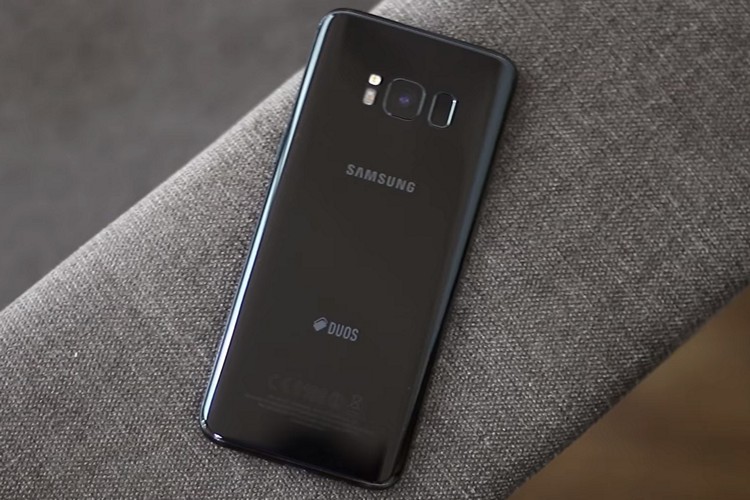 If you're looking to purchase a new budget or mid-range smartphone from Samsung this holiday season, you'll be pleased to know that Samsung is hosting a "Happy Hours" sale on Amazon India very soon. It's expected to bring some tempting discounts on some of the company's smartphones, like the Galaxy On5 Pro, Galaxy On7 Pro and more. The sale is scheduled to start on December 12th from 12 PM to 2 PM. The company hasn't revealed the discounted price tags for the smartphones just yet, except for some clues that reveal the approximate pricing. Well, if you're interested to avail these discounts, take a look at the top deals on Samsung's smartphones:
1. Samsung Galaxy On5 Pro
This is one of Samsung's budget smartphones that will be available on offer. It packs some impressive hardware for a Samsung device at this price point. For starters, it features a 5-inch HD display and is powered by the company's Exynos 3475 quad-core processor coupled with 2 GB of RAM, so you'll get adequate performance that's typically expected from a budget smartphone.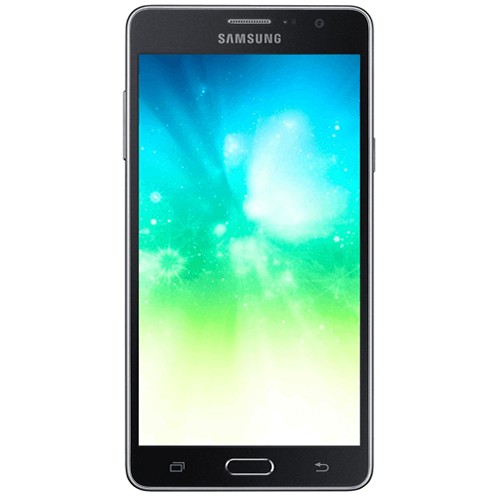 The Galaxy On5 Pro packs an 8 MP f/2.2 camera for taking some decent stills as long as lighting conditions allow. The secondary 5 MP front-facing camera also manages to do a passable job in the selfie department. Lastly, the 2600 mAh battery is mediocre and might not always make the cut in delivering an all-day battery life. Samsung has indicated that pricing will be around Rs. 6000-7000 mark, which is a drop of at least thousand bucks from the original cost.
Buy from Amazon: (Rs. 6,XXX)
2. Samsung Galaxy On7 Pro
The next device that will be available at a discounted price is the Galaxy On7 Pro, which is a step up from the On5 Pro that we just discussed above. It sports a bigger 5.5-inch HD display that's powered by the Snapdragon 410 quad-core processor coupled with 2 GB of RAM for ample performance on a budget smartphone.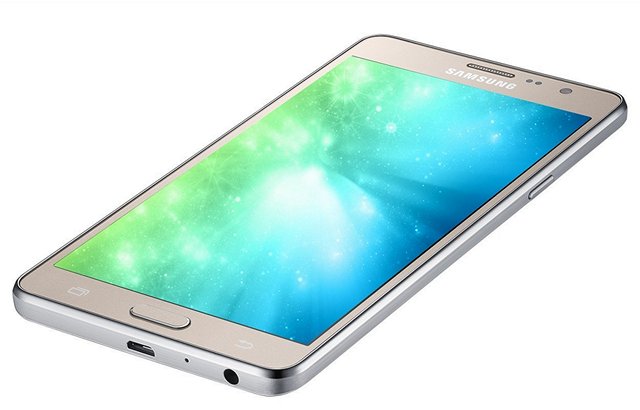 The primary camera on the On7 Pro has been bumped to 13 MP with an aperture of f/2.2 which lets you take some impressive stills under good lighting conditions. The secondary 5 MP f/2.2 front-facing camera is similar to the one on the On5 Pro, so expect passable selfies here again. Lastly, the 3000 mAh battery might barely be good enough to provide you with juice to last throughout the day. It's expected to be available for a price somewhere between Rs. 7,000-8,000, which is a discount of at least Rs. 1500 on the marked price.
Buy from Amazon: (Rs. 7,XXX)
So far, Samsung has only announced the deals for these two smartphones. However, the company has advertised that buyers will be able to save up to Rs. 6,700 on select smartphones during the sale, but we're not sure about the specific models just yet. Hence, we'll keep this article updated once we get more information regarding the South Korean giant's "Happy Hours" sale. So, will you be purchasing a new Samsung smartphone during this sale? Do let us know, in the comments section down below.
---