YouTube has grown to become a content phenomenon where an increasing number of creators have started posting content with the intentions of racking advertising (Adsense) money. The best part is, there's no age limit, really!
Allow me to introduce this year's highest paid YouTuber – Ryan of Ryan Toysreview. Ryan is a household name in homes with kids. So, what does Ryan do?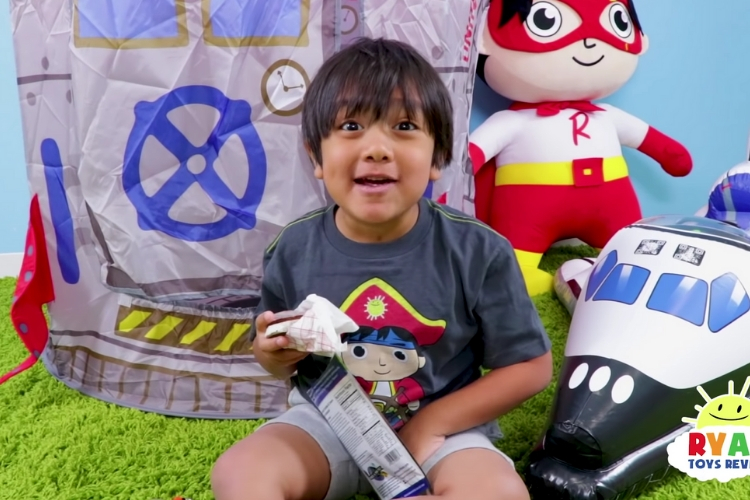 Well, just like any other 7-year-old kid, Ryan gets to play with toys. I mean, a lot of them. However, he does so in front of millions of viewers; his YouTube channel has garnered 17.3 million subscribers. Really, you can check out his videos right here.
According to Forbes, Ryan is this year's highest paid YouTube creator, earning $22 million in the 12 months leading up to June 1, 2018.
What Are Ryan's Source of Income?
Ryan is the face of two channels on YouTube. One goes by the name of Ryan ToysReview, and the second channel is called Ryan's Family Review. Forbes says nearly all of his money i.e. about $21 million came from pre-roll ads on these two channels. That makes sense considering the fact that the videos on 'Ryan ToyReviews' alone have been watched over 25 billion times. The remaining $1 million apparently came from sponsored posts.
Also, when Ryan is not in-front of a camera, he utilizes his time like any adult millionaire creator would, signing contracts for syndication. The content from channel is set to be repackaged and distributed on Hulu and Amazon.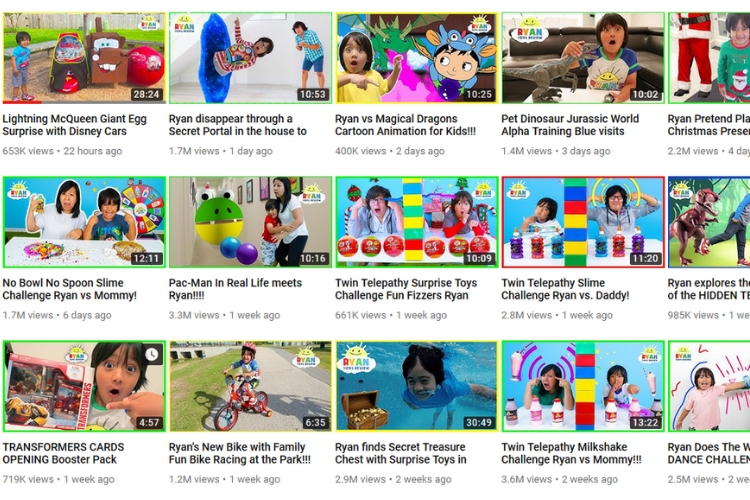 In addition to all that, Ryan launched his own toys and apparel collection called Ryan's World in August this year. The collection, which includes Ryan action figures, a variety of slimes and putties, T-Shirts and more, are sold exclusively at Walmart. Yes, he's made it big in the offline market too. What were you doing when you were seven, again?
Ryan reminds of another YouTuber named JoJo Siwa, who's is also an American dancer, singer, and actress. She recently did a podcast with Logan Paul on his new podcast channel called Impaulsive Podcast, where she revealed that she had sold over 40 million hair bows this year.