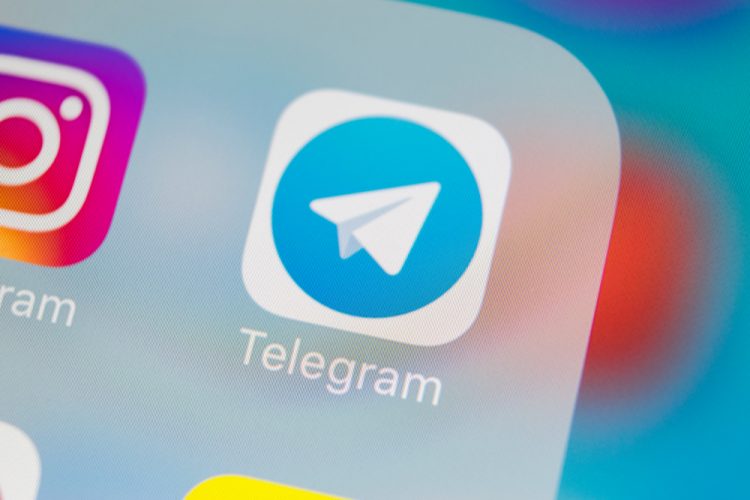 In what is being interpreted as an outright attack by the Russian government on the freedom of speech and expression, the country's communications regulator ordered internet service providers this week to block access to the popular messaging app, Telegram, following an order to that effect by a Russian court on Friday.
According to the country's Interfax news agency, the Russian government has also apparently asked Google and Apple to remove Telegram from the Play Store and the App Store respectively. In fact, it its bid to scrub the web off of any presence of the app, the country's government has also gotten in touch with APK Mirror, asking the popular Android app downloads site to stop serving Telegram APKs to users in Russia.
.@durov @telegram The Russian government just told us (@APKMirror) to stop serving @telegram Android APKs to users in Russia.

Any thoughts on that?

:-/

— APK Mirror (@APKMirror) April 16, 2018
Meanwhile, the Federal Service for Supervision of Communications, Information Technology and Mass Media', or Roskomnadzor, says it is implementing the censorship order after Telegram failed to comply with the country's laws and hand over its encryption keys to the country's domestic intelligence agency, FSB.
While the FSB claimed that it needed access to the messages for reasons of national security, Telegram steadfastly refused to provide any backdoor to its app, saying that compliance with the order would mean violating users privacy.
Founded by Russian entrepreneur Pavel Durov in 2013, Telegram is available for free on both Android and iOS, and claims to have more than 200 million monthly active users globally. Russia, followed by India, are said to be the two largest markets for the app.
Telegram's biggest claim to fame is its end-to-end encryption, which has made it a favorite among journalists, activists, and other privacy-conscious users, but has often drawn fire for allegedly enabling software pirates, terrorists, pedophiles and far-right outfits to operate away from the reach of law-enforcement.
---