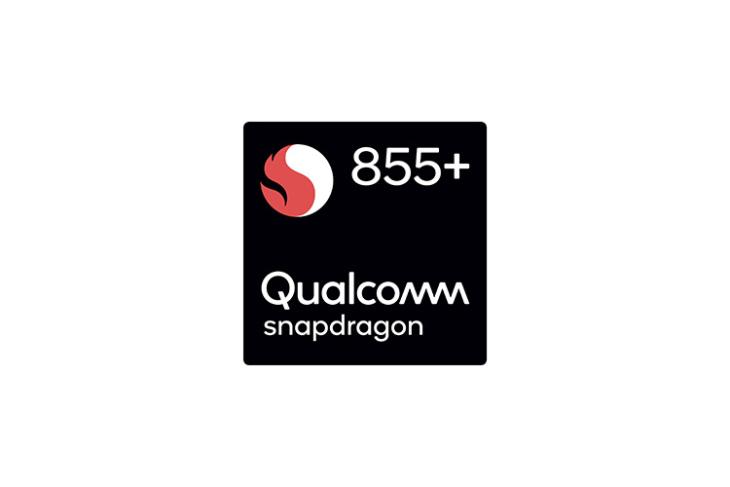 Asus next iteration of its pretty amazing gaming phone from last year — the ROG Phone — is coming soon, and it's called the ROG Phone II. While we've all been expecting flagship specs, and hopefully some insane gaming-oriented features from the smartphone, which included the Snapdragon 855, Asus has now announced that it'll in fact be using an even better processor in the ROG Phone II — the Snapdragon 855 Plus.
The announcement from Asus comes just after Qualcomm officially announced the Snapdragon 855 Plus Mobile Platform, which means we can expect even more incredible things from the brand that uses the motto 'In Search of Incredible.'
For those who don't know, the Snapdragon 855 Plus is an overclocked edition of the flagship Snapdragon 855. It's Kryo 485 cores are overclocked to 2.96GHz as compared to the Snapdragon 855's 2.84GHz Kryo 485 cores — that should result in performance gains for demanding tasks on the ROG Phone II. Plus, with the Snapdragon 855 Plus, Qualcomm has also overclocked the Adreno 640 GPU by 15% for a massive improvement in graphical performance.
The first generation ROG Phone was an immensely capable smartphone, and the gaming performance it offered was nigh unmatched, and with the ROG Phone II, Asus is definitely upping the ante on other gaming phones, with a processor that's the fastest Qualcomm has right now, and, one would imagine, gaming-centric features that push the smartphone beyond what other gaming phones can achieve, or offer.
Asus is going to launch the ROG Phone 2 on July 23, so stay tuned for more details about the phone as they come in.