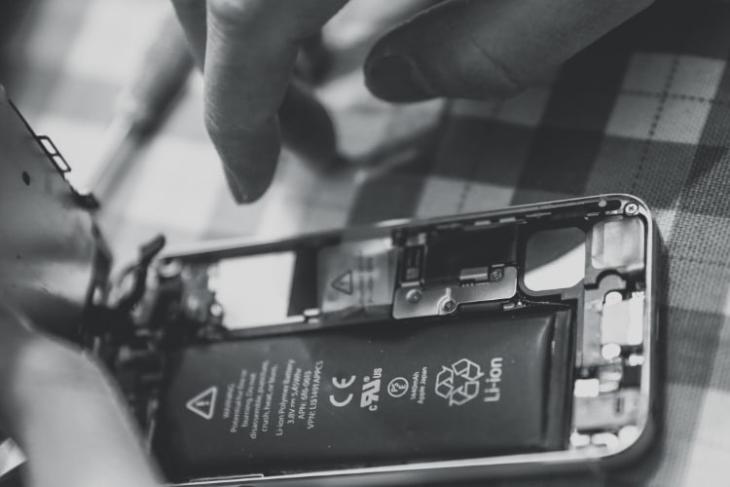 Apple has updated the 'iPhone Battery & Power Repair' page on its support site to announce that the price for battery-replacement in older iPhone models will go up from next year. Starting January 1st, 2019, replacing a battery in older iPhones will cost up to $79; a sharp rise from the discounted $29 that the company has been charging since the so-called battery-gate controversy erupted last year.
According to an updated statement on the aforementioned page, replacement batteries for the newly-launched iPhone XS, iPhone XS Max and iPhone XR will cost $69 from Day-1, but the iPhone X will also join that list after December 31st. For the older iPhones that are currently eligible for the $29 battery replacement offer, the cost will be $49 next year, while the cost for all other eligible models will be $79.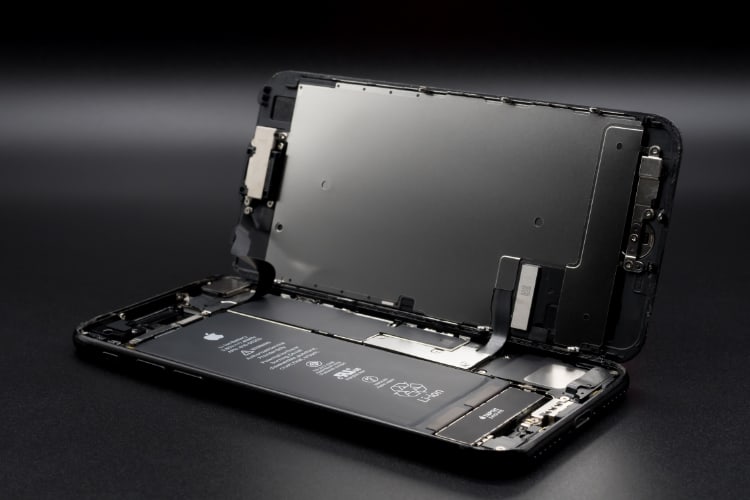 It's worth noting, though that the aforementioned prices are only applicable to out-of-warranty devices, which means iPhones under warranty or covered by AppleCare+ will still get replacements for free.
Following battery-gate, Apple introduced a new software feature called 'Battery Health' to inform users about the condition of their iPhone battery and recommend if it needs to be replaced. The feature was originally introduced in iOS 11.3, but is only coming out of beta with iOS 12. The functionality can be accessed from Settings > Battery > Battery Health.
The change follows the unveiling of the newest iPhone trio Wednesday at the Apple Park in Cupertino, California. The three new models are the iPhone XS (with a 5.8-inch OLED screen), the iPhone XS Max (with a 6.5-inch OLED panel) and the iPhone XR (with a 6.1-inch LCD display), all of which build upon the design of the iPhone X, but come with faster, more powerful hardware.