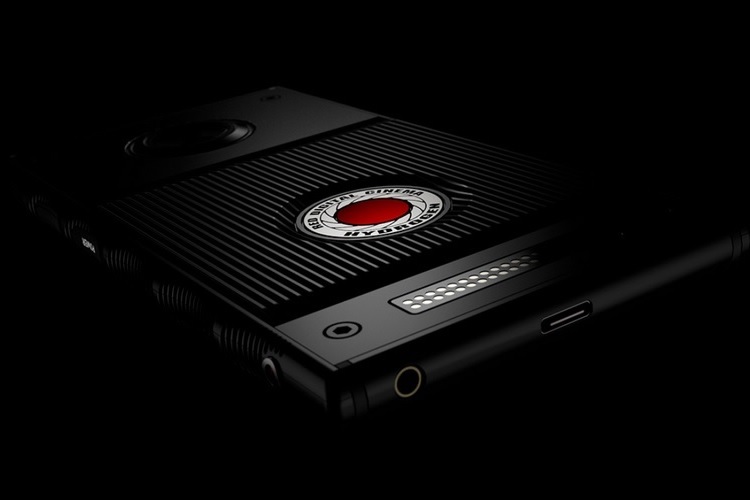 After delaying its first smartphone to further refine its imaging capabilities and get it certified by carriers, Red's Hydrogen One smartphone is expected to finally hit the market this summer. According to a report from The Verge, the Hydrogen One is set to be released later this year and it will be available via Verizon and AT&T.
The Hydrogen One is touted to be the world's first smartphone to come with a holographic display that will be able to render 3D content without the need for glasses, thanks to the company's '4V' technology.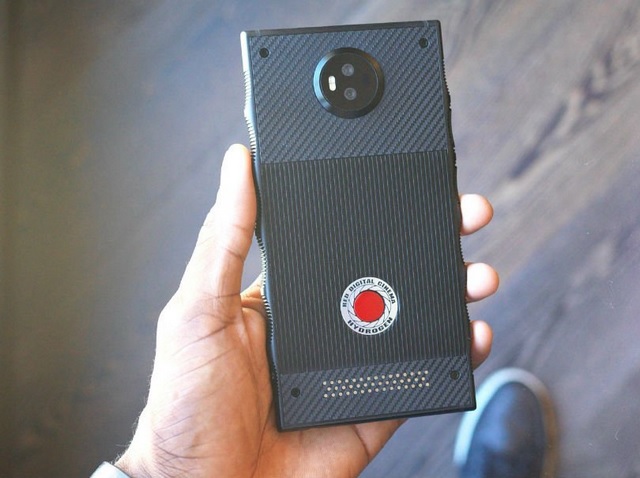 But ever since the smartphone was announced, there has been no confirmation from the company regarding a proper release date or availability. The Hydrogen One finally went up for pre-order back in July last year at $1,295 for the Aluminum version and $1,595 for the Titanium-clad variant, but even then, nothing was officially announced about its market availability.
The smartphone was later delayed by the company which specializes in making high -end cinematic cameras. Red's founder, Jim Jannard, later explained the reason behind the delay, revealing that the company wants to improve its '4V' technology that will be used to render the 3D holographic content on the smartphone's display, aside from gaining certification from carriers in the United States. It appears that Red has finally accomplished the latter by signing deals with Verizon and AT&T to sell the Hydrogen One.
As far as specs go, not much is known about the device except the fact that it will feature a 5.7-inch 'Professional Hydrogen Holographic Display' that will make glasses obsolete. The smartphone's holographic display will allow users to view all traditional 2D content just like they do on a conventional smartphone, as well as stereo 3D content, holographic '4V' (4-View) content, 2D/3D VR, AR and MR content as per the official product brief.
---