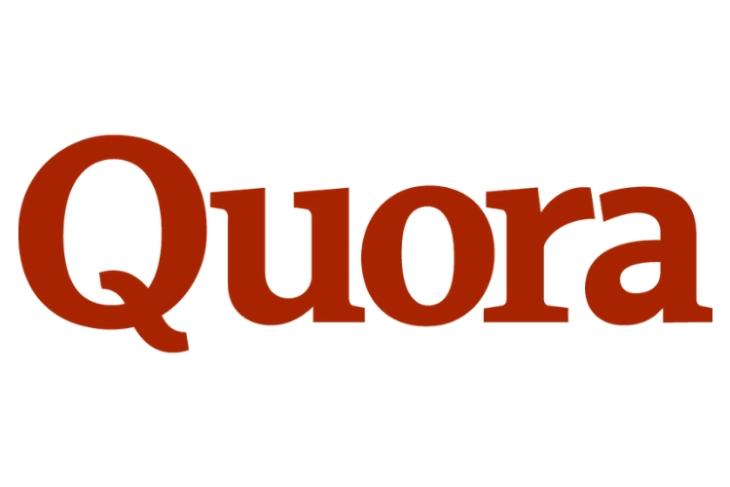 The popular Q&A website Quora on Monday evening confirmed that hackers broke into one of its systems and took off with data on up to 100 million users.
In a blog post detailing the breach, Quora's CEO Adam D'Angelo noted that a malicious third party had gained unauthorized access to one of its systems. The stolen information could have included usernames, email addresses and encrypted passwords. Additionally, the user data imported from other social media networks could also have been taken.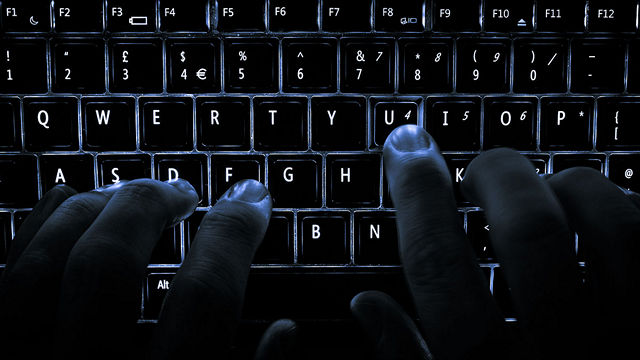 The company is sending out emails alerting about the breach to the affected users. So, you should be on a lookout for one, and take necessary actions as soon as possible. Looks like Quora has also notified law enforcement and has hired digital forensics firm to investigate the issue.
The identity of the attackers involved in this incident is still unknown. All we know for now is that a "malicious third-party" had gained illegal access, which honestly, isn't all that useful, and similar to what Amazon revealed about its latest data breach.
D'Angelo noted that his team at Quora is trying to "contain the incident." He said, "The overwhelming majority of the content accessed was already public on Quora, but the compromise of account and other private information is serious. We are working rapidly to investigate the situation further and take the appropriate steps to prevent such incidents in the future."
Massive data breaches seem to have become very common lately. Recently, Amazon confirmed that it exposed usernames and email data due to a "technical glitch". This was followed by Marriott database security incident which affect as many as 500 million guests of its Starwood hotels.
As an end-user, it makes me very skeptical about using these online services by putting my data on the line. At the end of the day, these firms do say that they are working hard to make sure incidents like these does not happen again. But are they, really? And when they do occur, there's not much transparency around how it happened or who got away with your data.