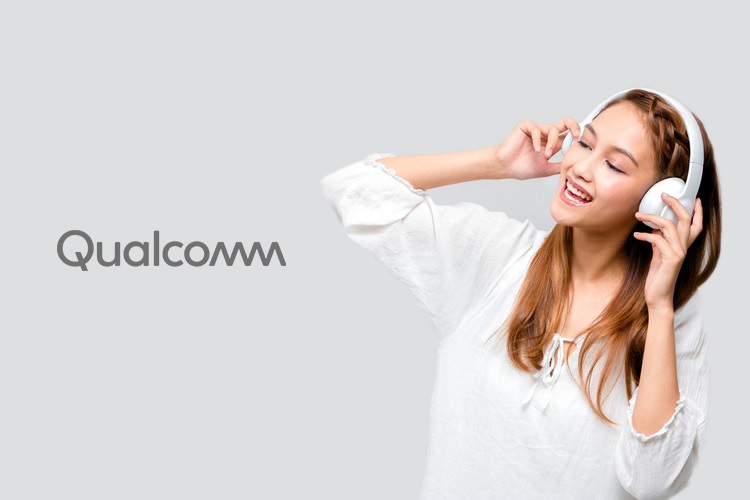 When it comes to streaming music on a Bluetooth device, uneven latency and quality drops are among the major issues, which is why audiophiles still prefer wired music devices for a better listening experience. To address the issue, Qualcomm has today announced aptX Adaptive, the next generation of aptX audio codec which claims to deliver higher quality audio with minimal latency issues by employing a dynamically adjustable audio compression technology.
As per Qualcomm, aptX Adaptive combines parameters such as audio quality, scalability, low latency and low bitrate audio transmission to provide an unmatched wireless music listening experience. The company claims that the new audio codec detects the audio waves in the surroundings and automatically adjusts the aforesaid parameters to deliver a superior audio experience, be it gaming, watching movies or listening to music.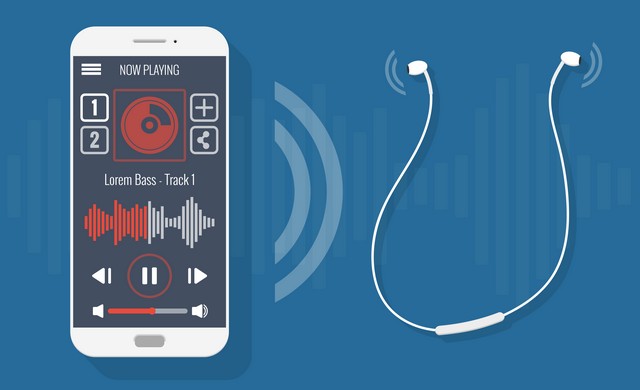 "Adaptive technology is uniquely engineered to automatically adjust to provide optimum audio quality or latency depending on the type of content being played on the device while also taking into account the external RF environment to support a robust connection", Qualcomm said in an official blog post. So, how does the Qualcomm aptX Adaptive codec prove to be useful? Well, the new audio codec can compress audio at variable bit rate by identifying the surroundings and the particular need of users, such as attending calls, listening to music or gaming.
So, if you are in a noisy surrounding, the audio will be compressed in a smaller size to make it easier to stream the music file to the connected Bluetooth device, reducing latency issues in the process. In case users are in surroundings with minimal disturbance, aptX Adaptive will compress the audio into a higher bit rate file to deliver a superior quality listening experience.
As far as availability is concerned, the aptX Adaptive decoder will come bundled with the Qualcomm CSRA68100 and the Qualcomm QCC5100 series of Bluetooth audio chips for headphones, headsets and speakers starting September 2018. Qualcomm will also release a version of the aptX Adaptive encoder for tablets and smartphones running Android 9 Pie in December this year.
---