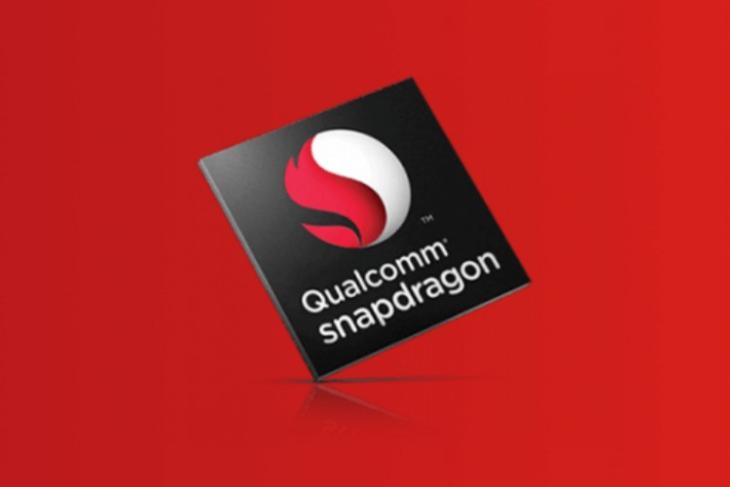 Along with the Snapdragon 632, Qualcomm is also expanding its low-end 400-series SoC lineup with the Snapdragon 439 and Snapdragon 429, announced at MWC Shanghai 2018.
Qualcomm says the Snapdragon 439 and 429 chipsets are designed to improve CPU performance and power efficiency by 25 percent when compared to the Snapdragon 430 and 425, which they replace. The last-gen chipsets are hugely popular in the budget or sub-Rs 10,000 segment, so the 439 and 429 have big shoes to fill.
Snapdragon 439
Starting with the Snapdragon 439; this one is an octa-core CPU (Cortex A53) and the Adreno 505 GPU, which is said to bring 20% faster graphics performance. The CPU includes 4 performance and 4 efficiency cores, clocked at 1.95Ghz and 1.45GHz respectively.
The Snapdragon 439 features support for up to a 21MP single-camera or up to an 8MP + 8MP dual-camera setup, in addition to improved rendering on modern 18:9 displays.  It has support for up to Full HD+ displays, so it is at par with the Snapdragon 632 mobile platform in this department.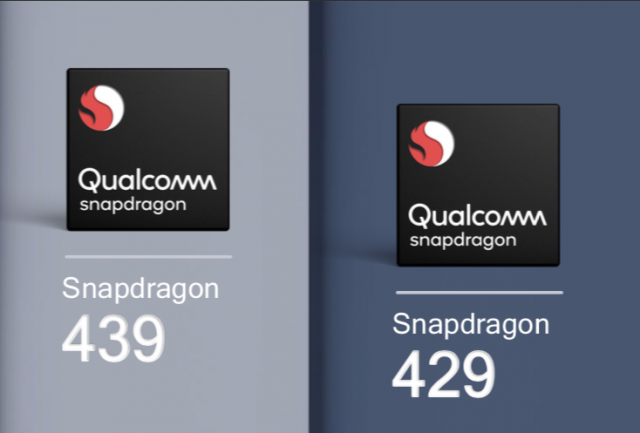 Snapdragon 429
The Snapdragon 429, on the other hand, features only 4 performance cores (Cortex A53) clocked at 1.95GHz and an Adreno 504 GPU, which is said to offer a huge 50% bump in graphics rendering.
The Snapdragon 429 includes support for up to a 16MP single-camera or up to 8MP+8MP dual-cameras and up to HD+ (18:9) displays for the ultra-affordable phones.
The 439 and 429 chipsets also feature the popular X6 LTE modem (with upload and download speeds up to 75 Mbps and 150 Mbps) for faster downloads than previous gen chipsets, which should bring smoother video streaming. There's also support for on-device AI computation, which will enable features such as real-time bokeh, 3A algorithms, post-processing and more on devices powered by these chipsets, but don't expect super premium features.
We can expect to see smartphones powered by the Snapdragon 439 and 429 to land in the market in the second half of 2018, around the same time as the Snapdragon 632 devices. So, are you excited for a refreshing and powerful experience in low-end phones? Let us know in the comments down below.