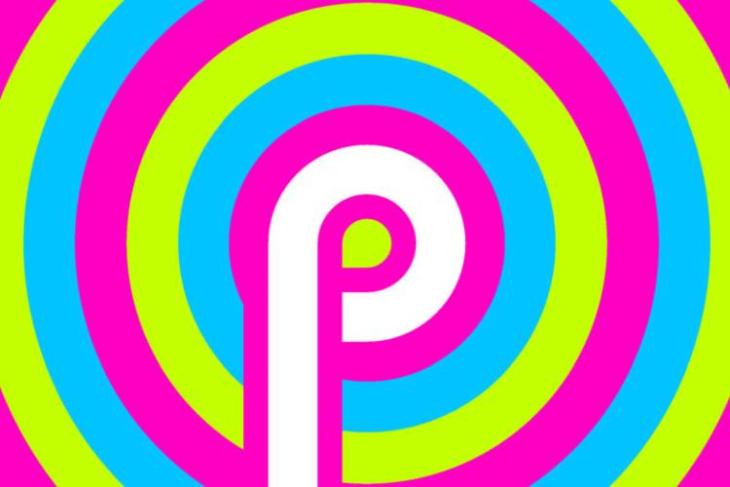 Google I/O 2018 is just a few hours away and one of the most anticipated announcement is that about the next Android P developer preview. But now a somewhat legit-looking leak has surfaced online showing a glimpse of what the Android P DP2 might be like.
Some Gabriel Bryne shared screenshots of the second Android P developer preview, also teasing one of the features a lot of us are curious about – the gesture navigation bar along with some other nuances. Nothing more is known about the person as the Google Plus profile used to share the screenshots appeared to be a largely dormant one without much activity.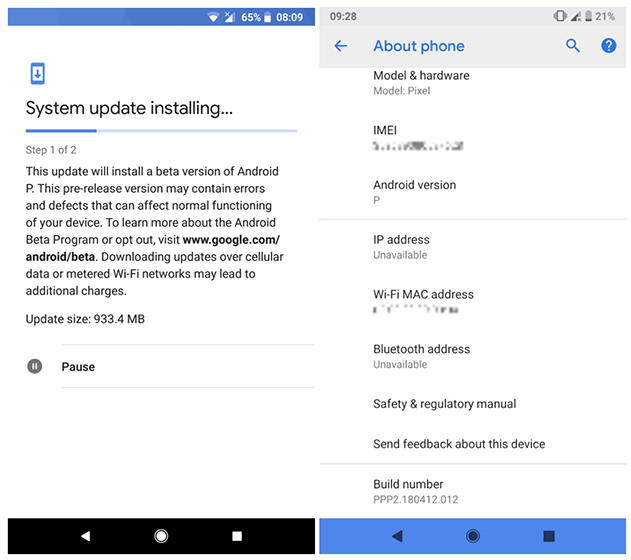 If the screenshots are to be believed, Bryne received an over-the-air update which upgraded his Pixel to the next version of Android P developer preview. The build number notably starts with "PPP2" instead of the "PPP1" in the current widely available build.
Swipe Gestures for Navigation
The tipster gave us a look at the earlier rumored navigation bar with support for gestures. The setting for the new feature comes under the header of "Swipe up on Home button" which means you can turn it off if you prefer to. There are several gestures to fiddle with, as shown in the screenshot.
The most critical one is the swipe gesture replacing the Recent Apps button. Swiping up once will switch the apps while swiping again will bring up the recently opened apps. As far as the single swipe is concerned, there is not much clarity on its working, but it's safe to believe, it will switch to the latest app opened.
The Recents interface is also likely to be redone with apps appearing as cards with vertical scrolling like on iPhones or MIUI smartphones. This makes sense as smartphones get taller displays, making horizontal swipes easier.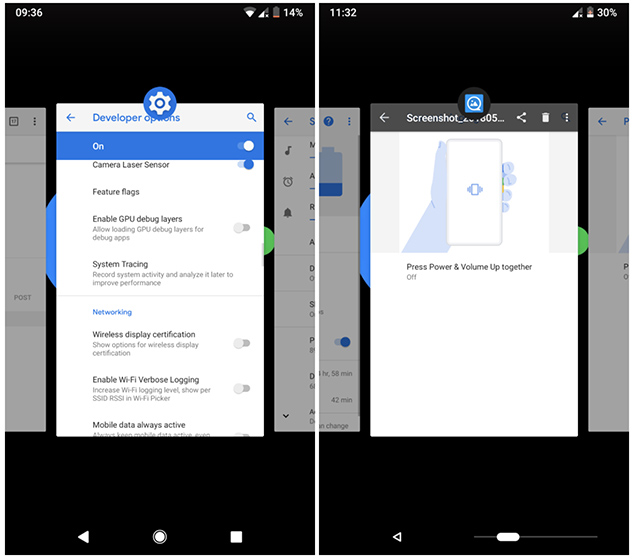 Within the Recent Apps screen, the capsule-shaped home button becomes a scrolling bar to browse through the open apps. These details seem too specific to be faked.
Adaptive Battery and Prevent Ringing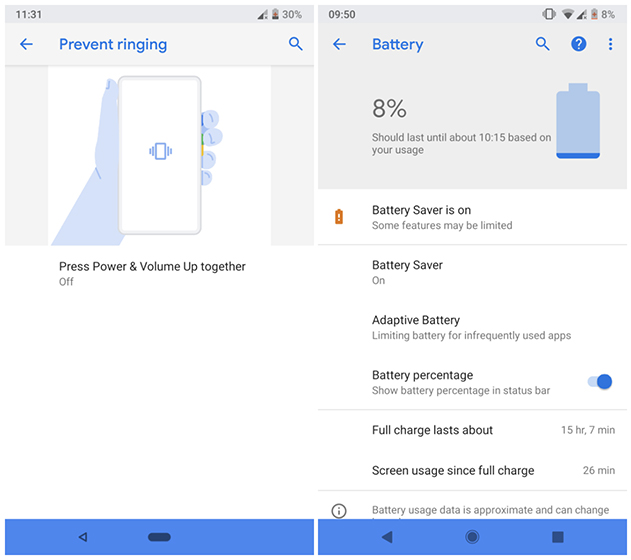 Other helpful additions include Prevent Ringing, which as per the naming stops the phone's ringing when volume up and power buttons are held together – so it's a default Silent button for all Android phones. Then there's Adaptive Battery which prevents less frequently used apps from draining your battery.
The teased Android P Developer Preview more than meets the eye but it is not necessarily a real impression of the upcoming build and could be a fan's work of imagination. Nevertheless, we'll be knowing for sure in a few hours.
Stay tuned for more updates about the Google I/O 2018 Conference.