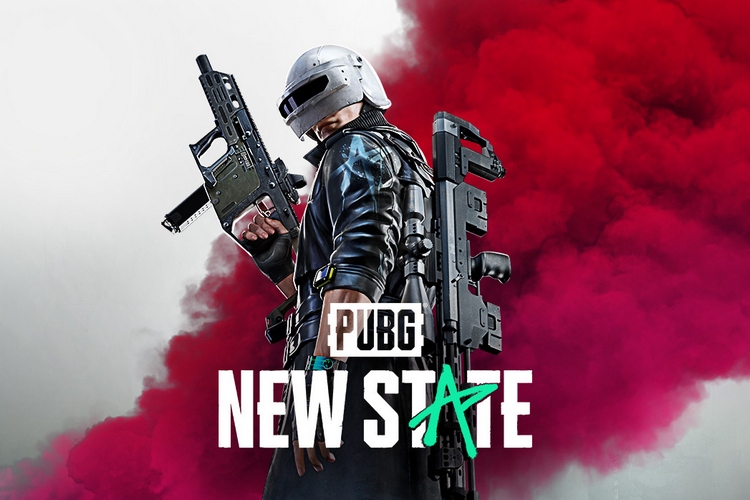 PUBG: New State is in the holiday spirit, and you have a chance to tag along. The battle royale game has announced a special coupon code for players, which will open doors to the "Winter Carnival" crate full of rewards. The coupon code is a "token of gratitude" offered to users for their continuous support. The game recently crossed 45 million downloads globally. Here's what gifts are in store for you.
PUBG: New State Offering Rewards: Get Them Now!
As announced via a Twitter post, PUBG: New State players can redeem the "WINTERCARNIVAL15" coupon code to get access to a number of rewards. The rewards will include Ghost Mariachi Top, sunglasses, and shoes.
To redeem it, users can head to the newstate.pubg.com/redemption website and enter the provided coupon code and PUBG: New State account details. And as you can see in the tweet above, the code is valid until January 6 (00:59 UTC or 6:29 am IST).
In addition to this, PUBG: New State is offering users 3 free tickets for the newly announced "Lord of Blood" special crate. This was also announced via another tweet.
To recall, PUBG: New State recently announced a major update for users after crossing 45 million downloads globally. The update brings a new Lobby theme to celebrate the holiday season, the Survivor Pass Vol. 2, a new L85A3 assault rifle, and new gun customizations. The first major update also includes new vehicles (Electron and Mesta) and a new merit point system to curb any negative behavior on part of the players.
Additionally, the update brings a host of bug fixes, map updates, and more changes to improve the overall gameplay. Have you redeemed the new PUBG: New State holiday reward code yet? Let us know in the comments section below.
---
Load More