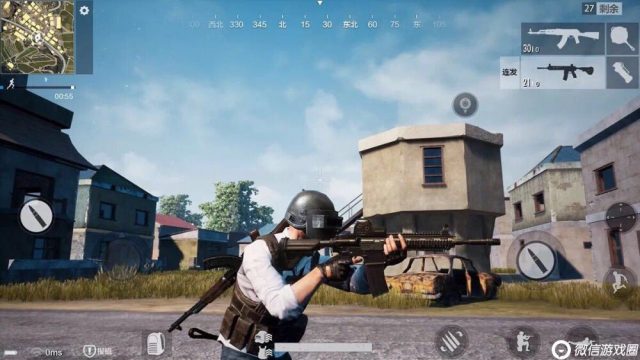 PUBG: Exhilarating Battlefield has been a hit in China and it is scheduled to receive a major update on March 9. However, it seems like the plethora of new features and optimizations are not enough.
The game developers have now tweeted that the game will also bring along 6 exciting modes that are sure to add to the fun of this battle royale fan favourite. The updates are geared towards helping players create unique match-ups and try something new when it comes to the rules. Here are all the new modes coming to the game with the update:
Six New Game Modes in PUBG: Exhilarating Battlefield
1. Shotgun Fire Mode:
The name says it all. You'll only have access to three shotguns, namely S686, S1897, and S12K to fight out your battles. The loot will also include armor and throwing objects like grenades or Molotovs.
2. Sniper Mode:
This game mode is designed for camping and long-range battles, where you'll be able to take out enemies via snipers (Kar98k/ Mini14/ SKS/ VSS) or pistols (P92/ P1911/ P18C/ R1895). The armor, throwing objects and medical supplies are available as well.
3. Wild Fighting Mode:
This is how you might have fought in more primitive times, i.e using only melee weapons. You can use grenades to take out enemies stationed far away though, but this mode is primarily about close combat.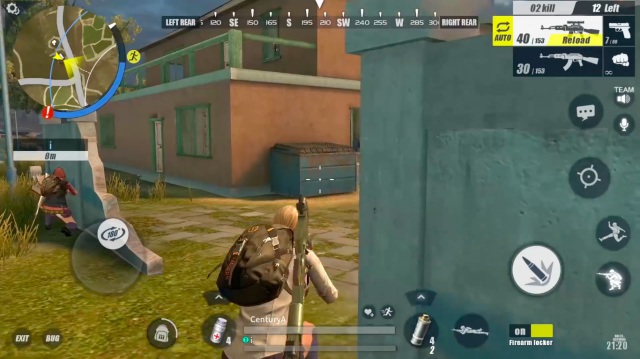 4. Pistols Only Mode
As the name suggests, you can choose only between 4 different pistols (P92/ P1911/ P18C/ R1895) to fight the enemy. You can pick up grenades, armor, and meds on your way to survival.
5. Speed Battle Mode
This game mode will not limit your weapon choices, you have a complete artillery to choose from during looting. However, the game will be sped up and the circle will deflate faster in just half the time.
6. Fully Armed Mode
This is one of the most interesting game modes, where the loot's spawn rate will be doubled. This means you'll have a much better chance of picking up a weapon when you drop, at any location.
In addition to all the game modes, the developers are also extending support for the game to a plethora of new iOS devices. You'll soon be able to enjoy PUBG: Exhilarating Battlefield on the iPhone 5S, iPad Air, iPad Mini 2 and 3 as well. So, are you excited to try out the new update? Tell us in the comments below.