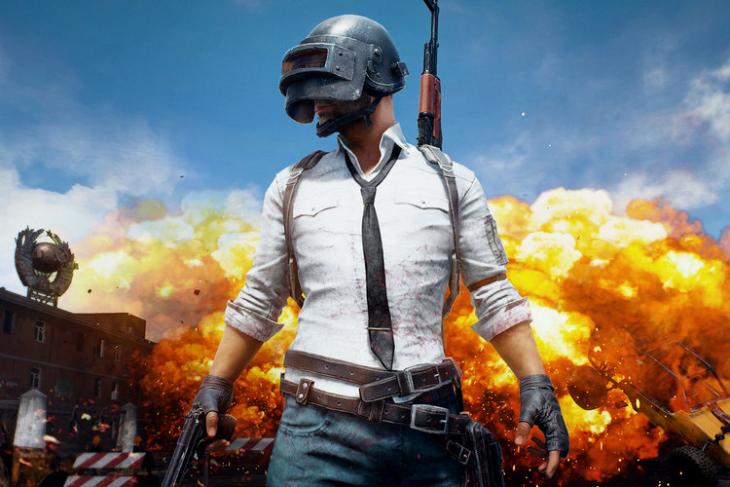 Popular Battle Royale game, PUBG, is a cult hit among gamers, but its popularity has also brought unsolicited attention from regulatory bodies, law-enforcement agencies and overzealous politicians from around the world. After being banned in Iraq, Nepal and the Indonesian province of Aceh, the game has now reportedly been outlawed in Jordan. It was also briefly banned in some jurisdictions in Gujarat before getting the green signal in most of those places.
The reasoning for the ban in Jordon, apparently, is similar to the one cited by the governments of Iraq, Nepal and elsewhere. According to AFP, Jordan's Telecommunications Regulatory Authority claimed that the game was blocked because it "had negative effects on its users". The Nepal government had also claimed that the game was having a negative impact on the mental health of the youth and instructed ISPs and mobile operators to ban the game.
According to the report, PUBG is extremely popular among gamers in Jordan, but various institutions in the kingdom have issued repeated warnings to employees not to play it. Even psychologists in the country have repeatedly warned against the game, saying that it encourages violence and contributes to bullying among youth.
Meanwhile, in places where the game continues to remain legal, parents and self-styled child rights activists have been demanding an outright ban on the game. Back in April, reports suggested that parents in Dubai were asking for PUBG to be banned in the UAE because of its alleged 'bad influence on youth'.
The game was also recently withdrawn from China following concerns expressed by the country's communist government. According to reports last May, Tencent withdrew PUBG Mobile from the Chinese market after the failing to secure regulatory approval for it. Instead of PUBG, gamers in China are now being offered a new title called 'Game for Peace' that is being described as a more 'patriotic' offering, believed to be more in line with what the Chinese government expects from video games in the country.