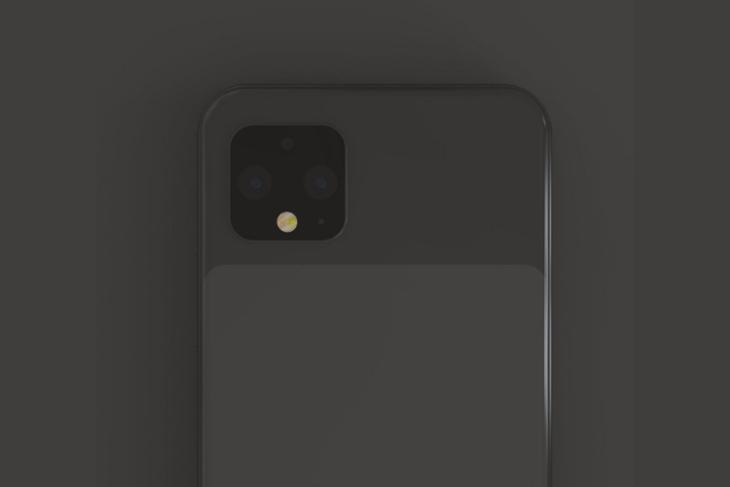 Google's Pixel line-up of smartphones haven't exactly taken the smartphone world by storm, and there are a number of reasons for that. See, for example, the Pixel 3. The Pixel 3 is a premium phone with top of the line camera performance but it failed to make an impact because of its generic and somewhat ugly design and its various RAM management issues. There are a number of threads of Reddit and other forums where people talk about their RAM issues on the Pixel 3. Well, Google may or may not fix the design with the Pixel 4, they are apparently fixing the RAM issue.
According to a new report from BGR, the Google Pixel 4 line-up of smartphones will feature 6GB RAM. If this is true, Google will have finally moved to 6GB RAM from 4GB RAM. However, I will agree if you think this is quite a modest upgrade, because 8GB of RAM has kind of become the standard now. With just 6GB RAM and apps & services becoming extensive day by day, Google might be taking a risk in the long run. Either ways, I am glad about the fact that we are at least getting a RAM upgrade.
Anyway, do note that this report comes from an unidentified source, so I will suggest you to take this news with a pinch of salt.
Apart from the RAM upgrade, the Pixel 4 is also said to be bringing bigger displays, the new Snapdragon 855 chipset (or maybe the new Snapdragon 855 Plus), triple cameras on the back, dual cameras on the front and additional sensors for Project Soli, and more.