Apart from the Apple iPhone XS launch, the Pixel 3 is one of the most awaited smartphones of the year.  The Pixel 3 and Pixel 3 XL have been talked about and discussed a lot lately, with the rumor mill suggesting that the XL variant would come with a notched display and both devices would feature a dual camera setup on the front.
With each day we get closer to the #MadeByGoogle event, and finally, it has brought us to the devices' FCC certification. Now, it's not like we've gotten to know about the hardware it packs and stuff, but there are still reasonable insights we've got from the FCC Certification.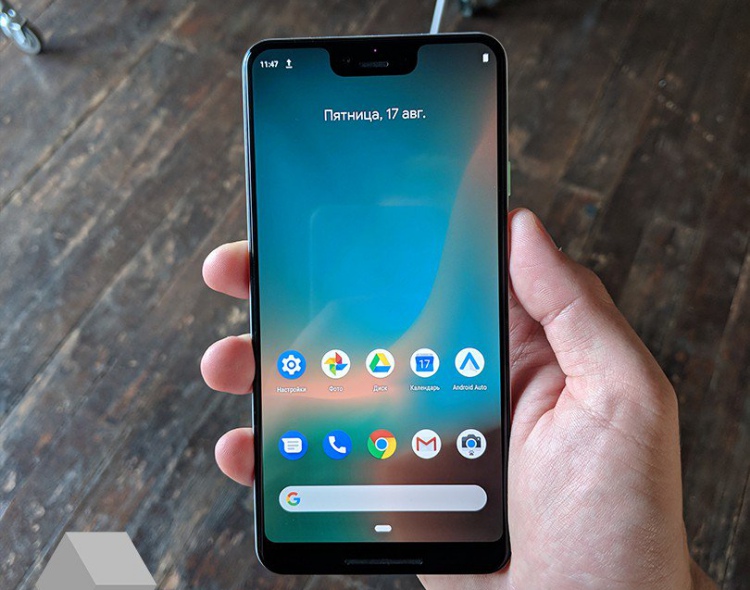 To start with, this is the first time that a Pixel device has been filed through Google's FCC ID. With both the previous generations, Google had contracted others to build the phones, which resulted in HTC and LG registering the device via their FCC docs. However, with the Pixel 3, it's all Google.
What's more is that the Google Pixel 3 has been identified as G013A while the Google Pixel 3 XL will be called the G013C. This is simply based on the fact that the Pixel 2 and the Pixel 2 XL were called G011A and G011C respectively.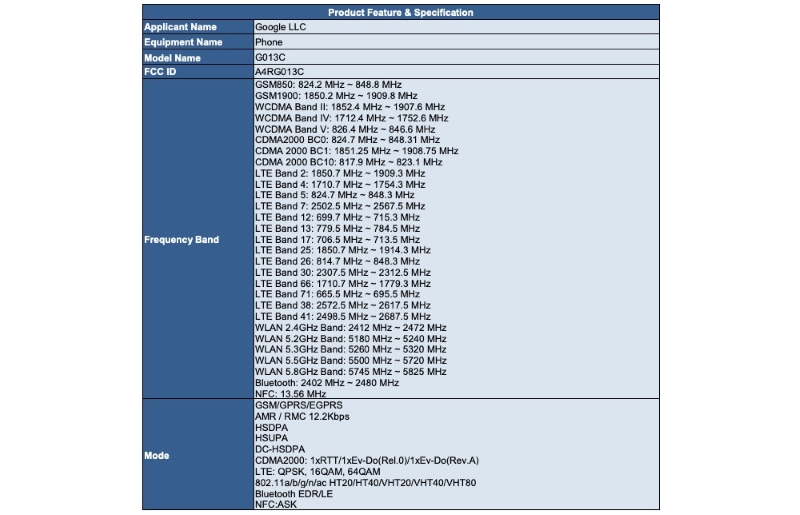 Lastly, the Pixel 3 and Pixel 3 XL are said to pack in a "WPC Charging Mode", which suggests that the device would have a glass back to facilitate wireless charging. It also comes with Band 12 and Band 71 for consumers in the US, to allow them to take advantage of the Extended Range LTE service.
Apart from all this, not much is known about the device. That being said, with both the devices now passing FCC certification, it is clear that the Pixel 3 and Pixel 3 XL are not far away from their official launch.