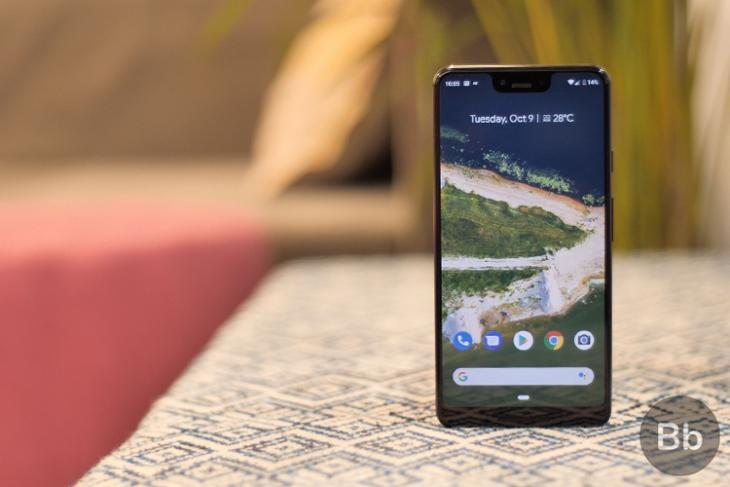 Google Pixel 3 XL has had us really intrigued, since long before its actual release last week. I've been using the smartphone since then and can say that calling it the best camera in a phone ever would not be ambitious. Other features like wireless charging, top-class Android experience, and the highest-rated smartphone display are what make the Pixel 3 and 3 XL worthy choices, even if you're migrating from the Pixel 2.
The Pixel 3 duo launches in India on November 1 and if you're planning to buy one of the two, you can pre-order them already via Flipkart. But if you want to buy the smartphone elsewhere, Airtel has some attractive offers for you. Let me take you through these offers.
Starting with the Pixel 3, you can buy the 64GB model by paying Rs 17,000 as the down payment. In the subsequent 18 months, you'll have to pay Rs. 3,499 per month. This monthly amount includes both – the remaining cost of the Pixel 3 as well as the cost of monthly benefits, which we'll talk about later. The 128GB model is not available via Airtel Store.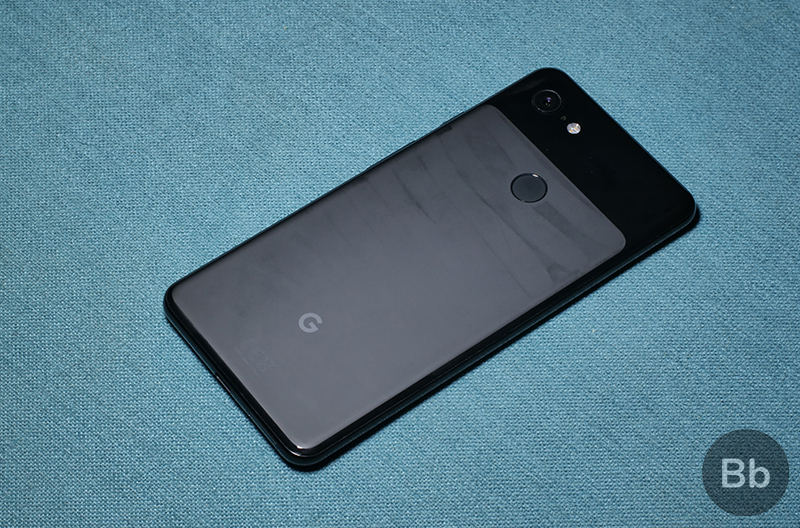 On the other hand, you'll have to pay Rs 20,000 for the 64GB and Rs 29,000 for the 128GB variants of the Pixel 3 XL. Users will have to pay Rs 3,999 each month for a period of 18 months.
Users opting to buy Pixel 3 or the XL through Airtel Store will get 100GB of monthly 4G data along with unlimited calling benefits. Additionally, Airtel is giving a free year-long subscription of Amazon Prime subscription as well as a Netflix subscription for 3 months. However, the most appealing part of this offer is the free coverage against accidental damage.
As per these offers, the Pixel 3 should cost you Rs 79,982 (original price: Rs 71,000) while the two models of the 3 XL will cost you Rs 91,982 (original price: Rs 83,000) and Rs 1,00,982 (original price: Rs 92,000). Please note that the extra cost includes lucrative offers for 18 months at an average of approximately Rs 450 per month, which – looking at the benefits – is really attractive. Mind you, the offer is only valid on Airtel postpaid connections.
If you order the Pixel 3 or 3 XL from Airtel Store right now, you should receive the order at your doorstep by November 3.
Buy Pixel from Airtel Store (starting at Rs 17,000 + Rs 3,499 per month)
If you want the Not Pink versions or 128GB variant of the Pixel 3, you can pre-order the device on Flipkart (starts at Rs 71,000)