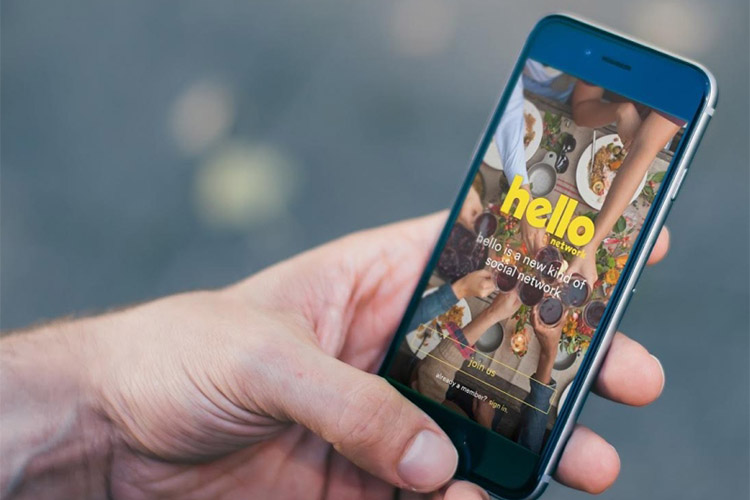 At a time when most major social media platforms, like Facebook, are under the scanner for data privacy violations, founder of yesteryear's favorite social networking website Orkut has launched a new social media app in India called 'hello'. The app was available in Brazil previously.
According to a recent report from IANS, Orkut Buyukkokten, former Google employee and founder of the eponymous social network, has launched 'Hello' after months of beta testing in the country.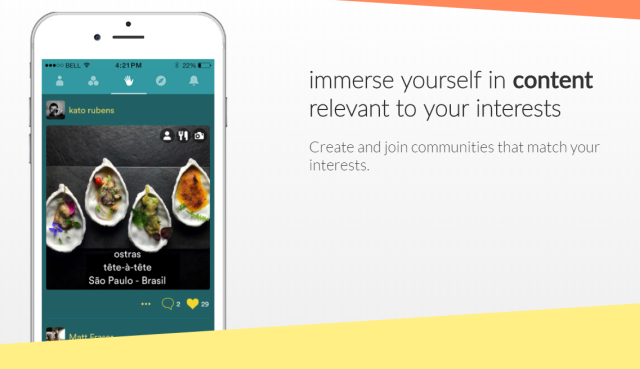 The new app, which has been built specifically for the mobile generation, brings people together based on their interests to create positive, meaningful, authentic connections and sustained social engagement. The report quotes Buyukkokten as saying:
"We designed 'hello' to help you make connections in the real world. It's a social network built on loves not likes, and I'm delighted to say 'hello' to India once again…Today's online networks force people to treat each other totally differently from how they would behave face-to-face. Technology should help use become more understanding, more optimistic, kinder and better people".
While the app just exited beta testing in India, it has already seen a million downloads in Brazil. The company claims that during the testing phase users spent over 320 minutes on the app, which reflected the popularity of sports, entertainment, spirituality and technology in India. The app is now available on both iOS and Android in the country.
---