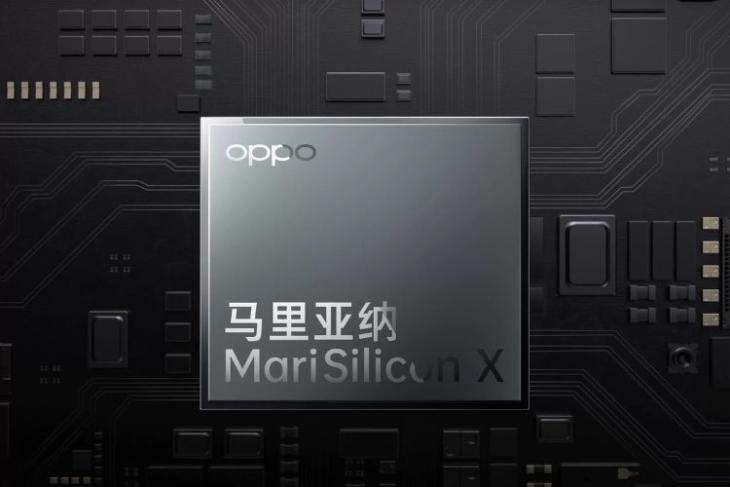 In a surprising move, Oppo has decided to discontinue its in-house custom chip, MariSilicon just two years after its introduction. This news comes at a time when brands like Google, Xiaomi, and many more are transitioning towards custom chip dependency.
RIP MariSilicon, Gone Too Soon!
Oppo confirmed via Android Authority that it has discarded its plans to take the custom chip game further ahead. The ZEKU chip design plant that was responsible for manufacturing the custom chips was closed down abruptly.
In a statement, an Oppo spokesperson, said, "Due to the uncertainties in the global economy and the smartphone industry, OPPO has to make difficult adjustments for long-term development. Therefore, the company has decided to cease the operation of ZEKU."
Oppo first introduced MariSilicon to the World back at INNO Day 2021. The first smartphone that sported the custom Oppo NPU was the Find X5 series introduced in 2022. The same year Oppo also announced its custom audio chip dubbed MariSilicon Y. Both MariSilicon X and Y arguably showed promise and capabilities that could have been improved further.
Apart from the above-stated reason, Oppo doesn't actually have any valid reason to discontinue MariSilicon. It's not like the brand failed to create a noteworthy chipset that failed to achieve its purpose. For example, the recent Oppo Find X6 combined Hassleblad's color science with the dedicated Marisilicon NPU to deliver noteworthy picture quality, especially in low light. The chipset also resulted in excellent 4K video quality.
Oppo suggests that this change won't affect the existing phones with MariSilicon X. It remains to be seen what new route Oppo takes for enhanced imaging on its flagship Find X phones. We await further updates on this. So what's your take on this? Do you think custom chipsets improve the overall smartphone experience? Do let us know in the comments below.