The market for over-the-top (OTT) content, which is video content that is delivered over the Internet as an alternative to traditional media, will reach $5 billion in India by 2023, from $0.5 billion in 2018, according to a new report today.
This growth is being driven by rising affluence, increase in penetration of data into rural markets and adoption across demographic segments including women and older generations, according to the report by global management consulting firm Boston Consulting Group (BCG).
"Majority of India has a single TV per household. Affordable data has created an alternate medium where consumers, for the first time, can tap into content based on individual preference at a time and space convenient for them," said Kanchan Samtani, Partner and Director, The Boston Consulting Group.
"Whilst the current market operates with a largely advertising paid content paradigm, consumers are not averse to paying for convenient content access that OTT unlocks," Samtani said.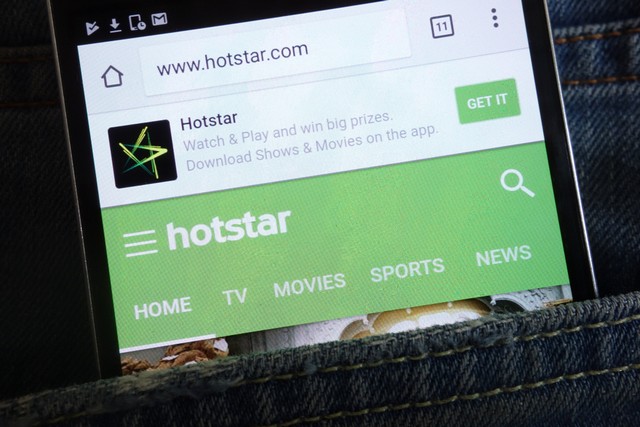 The report tilted "Entertainment Goes Online" is based on a consumer survey designed to understand consumers' motivations in adopting OTT content over other conventional modes of content delivery.
Survey results showed that there is room for many types of OTT models such as SVOD (subscription-based platforms), AVOD (advertising-based platforms) and TVOD (transaction-based platforms) to succeed in the market.
Of the estimated 650 million Internet users in India by 2023, nearly half are expected to be from rural areas and with development of regional content by various players, the rural market is poised to become a significantly large opportunity for OTT players, the study added.
Indian content, including music, Bollywood content and cricket, have a large following in the Indian diaspora also, the study added.