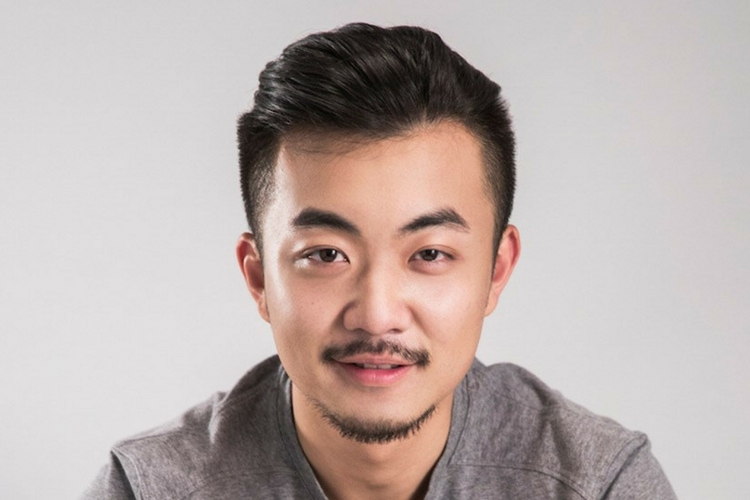 We are living in a strange time when a huge chunk of the information available on the internet is downright FAKE. Yes, you might have come across the term "Fake News," which is a type of yellow journalism or propaganda that consists of deliberate misinformation. Sadly, the fake news phenomenon is not limited to just politics and I stumbled upon fake news in our very own tech world.
Yesterday I came across a report about OnePlus planning to bring the "X" series back from the dead. Although I didn't want to draw any conclusions, I knew it was fake. I mean, why would OnePlus want to put in the effort to relaunch a failed device, especially when they're already doing a great job with OnePlus 5T? As it turns out, the report was fake, and the same has been confirmed by Carl Pei, the co-founder of OnePlus.
Carl Pei quoted a tweet on Twitter and confirmed that OnePlus is not working on a OnePlus X successor. In fact, he added another tweet to the thread in which he clearly indicated that it was fake news. Here's what he tweeted:
https://twitter.com/getpeid/status/960792307531304960
In case you're wondering what the news was all about? It was first reported by TechPP, which said that the company was reportedly working on the OnePlus X successor. According to report, the Chinese smartphone maker was working on a device called the OnePlus X2 (a possible name), and it would be powered by Qualcomm's Snapdragon 835 SoC.
Why Snapdragon 835 SoC? Apparently, OnePlus was stuck with a number of Snapdragon 835 SoC units, and it was planning to offload them with this device during the holidays.
The source also reported that the device would sport 5.5-inch AMOLED display, 4GB RAM, and 32/64GB storage and it would be launched after the OnePlus 6. But the eye-catching fact was the price tag. The report said that the OnePlux X2 would be priced somewhere between 16,000 INR to 18,000 INR. At this price, the device was also said to offer face unlock and a 16MP front-facing camera. Too good to be true, isn't it?
Well, now that you know how news can be fabricated, it is worth making a note that you must be extremely cautious about what you're reading online. Always make sure to cross-check the original source of the news, before drawing any conclusions.
---