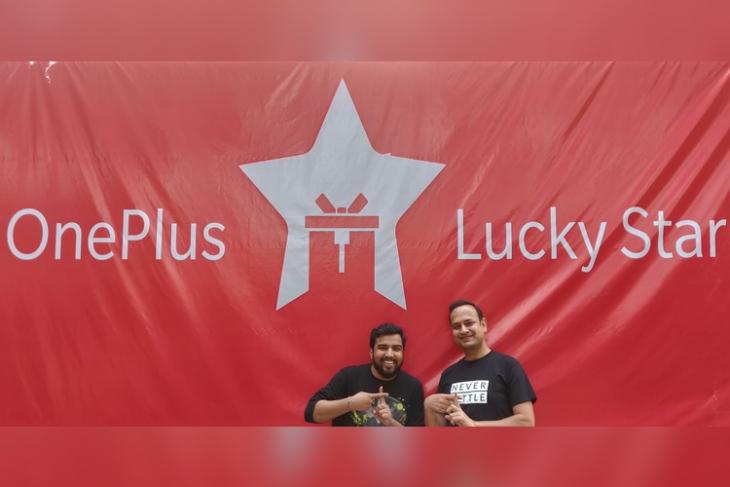 OnePlus recently announced the OnePlus Lucky Star campaign to celebrate the 4th year of the company's partnership with Amazon. As part of the campaign, OnePlus announced that the company will randomly pick one person from amongst all buyers who purchase the OnePlus 6T between November 30, and December 2 on Amazon and ask him a question, and if that person answers correctly, he/she will win a package of 600 gifts.
OnePlus has now revealed the winner of the OnePlus Lucky Star campaign; Shashank Shekhar, a 24-year old Delhi resident who has now been awarded the gift package containing 600 items.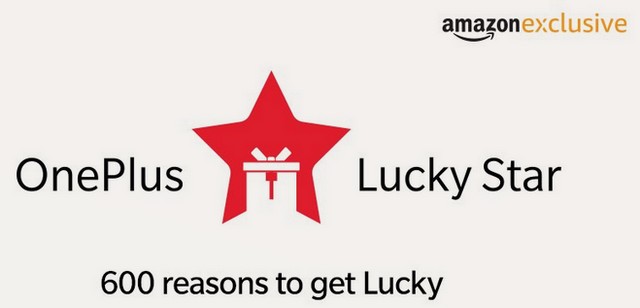 OnePlus India's Managing Director, Vikas Agarwal, personally handed over the gift package to Shekhar, the first OnePlus Lucky Star. As for the gift package, it contains over 600 items priced between Rs. 100 and Rs. 80,000.
The gift items have been chosen from over 35 product categories on Amazon and include items such as gaming consoles, laptops, furniture, large appliances, musical instruments, and kitchen equipment among other items.
"We congratulate Shashank on this win and personally, it's been a very unique and exciting experience delivering 600 gifts today", the OnePlus executive said. OnePlus revealed that ever since the announcement of the OnePlus Lucky Star campaign, demand for the OnePlus 6T recorded a 3X growth on Amazon during the 4th-anniversary celebrations which lasted for three days.