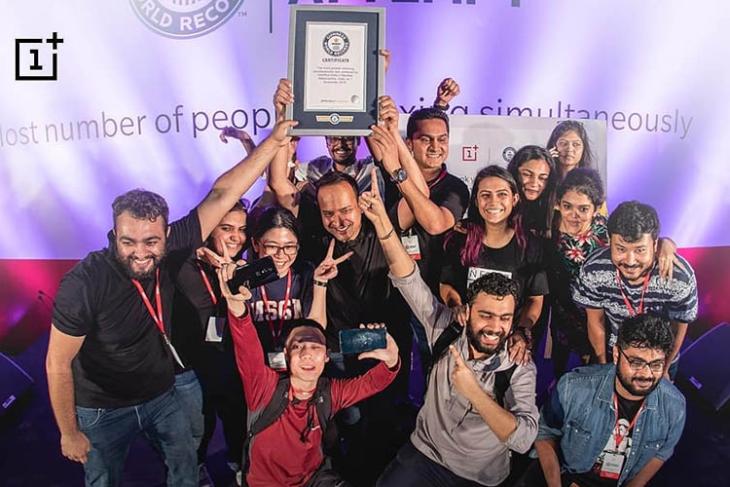 OnePlus' "Never Settle" philosophy has always struck a responsive chord among young Indian mobile users. The brand received an unprecedented response from the Indian community right from the beginning, helping them surpass Samsung and Apple to lead the premium smartphone segment in India.
OnePlus is known for organizing community-centric events quite frequently. Last year, it was the Star Wars community event, and this year OnePlus took it up a notch by etching its name in the Guinness World Record for Highest Number of Simultaneous Unboxings.
Last night, i.e. two days after the arrival of OnePlus 6T in India, OnePlus held a massive unboxing event in Mumbai, India. The event, in case you are wondering, involved hundreds of OnePlus fans, who lined up outside the venue to unbox the new OnePlus 6T and help OnePlus create a history.
What's in It for the Fans?
Those who took part in the unboxing event were promised theirs phones a day before everyone else in India (provided that they had pre-booked a unit from Amazon India). And to make it more attractive, the fans were also given a free pair of Bullets Type-C earphones along with an Amazon Gift voucher worth Rs 1,500. Now, that's a sweet deal.
Naturally, the fans exceeded all the expectations and helped OnePlus make history.
OnePlus Broke the Guinness World Record for Highest Number of Simultaneous Unboxings!
We are now #OfficiallyAmazing! Along with the help of the most passionate community, we have officially broken the Guinness World Record for Most number of people Unboxing simultaneously! Take a bow everyone, take a bow! pic.twitter.com/m4xXqjgBHO

— OnePlus India (@OnePlus_IN) November 1, 2018
According to OnePlus India's Instagram Stories, they managed to break the record by unboxing 559 units of OnePlus 6T simultaneously.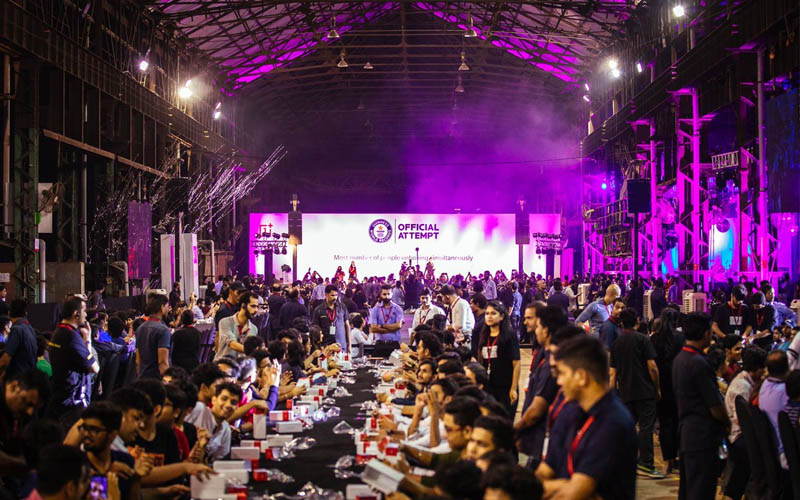 It doesn't sound like a huge number, but it happens to be the first time these many people came together to unbox a phone simultaneously.