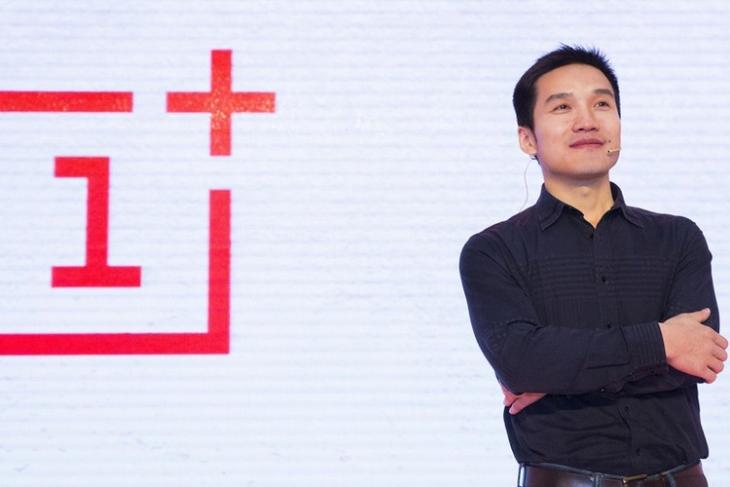 With the launch of the OnePlus 6, the Chinese giant has made yet another flagship killer but joined the crowd of existing phones with a notch up-top and a glass back, per se.
As we are steadily getting used to these aesthetics, OnePlus CEO Pete Lau has shed light on the OnePlus 6's design philosophy and addressed any concern in several pre-launch interviews saying that the back and in-hand feel has always been the focus and major differentiator for them.
OnePlus had been using sandstone and metal on its previous flagships, so jumping to the glass back is a big leap for the company. However, Lau asserts that part of the realisation of the full-screen experience is using glass on the back. The company wants to offer the users a product, which takes into account their wishes and comfort, to deliver an in-hand balance.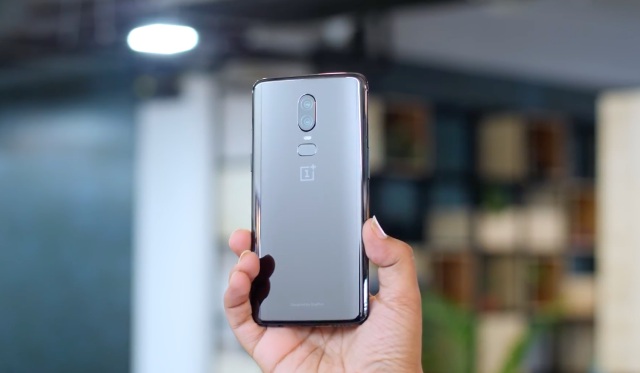 Further, the company had already clarified that the notch on OnePlus 6 has been adopted for a reason. It gives you more screen space by tucking the notification bar alongside the notch and the gestures (added with the OnePlus 5T) contribute to this ideology. Lau then continues to top off the same by saying that they're working to push the limits on current technology and 'the chin and notch will continue to become smaller'.
Currently, Lau has said that the main challenge is trying to make the notch small while fitting in all the things that are needed. As for the chin, there are a number of (display) connections that must happen right there. Making that area smaller is what we want to do but it will take some time.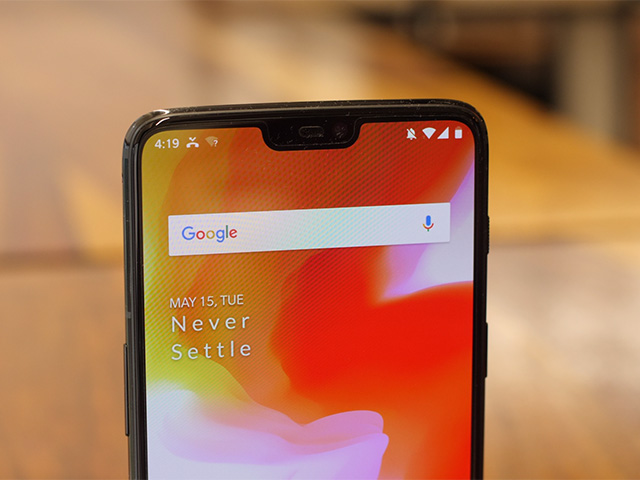 He even says that the Chinese giant will most likely offer you a full-screen experience' by nixing the bezel, as well as the chin, in the next couple odd years. This means OnePlus 8 or 9 could resemble the Vivo Apex or Lenovo's upcoming Z5 smartphone, thus, offering users an immersive experience.
OnePlus has always been praised for their design choices so it would be interesting to see what innovations it incorporates into its flagship killers down the road. The OnePlus 6 has certainly taken inspiration from modern trends, but technological advancements will soon lead to the untimely death of bezels – giving us a true full-screen experience.