There's no doubt that OnePlus has become a force to be reckoned with in recent years, but it's always been seen as a company that has a passionate, but small, user base. Based on recent announcements, it's not so small after all.
OnePlus earned revenues of $1.4 billion last year, according to the company's CEO, Pete Lau. In an interview with The Telegraph, Lau said that the increase in revenues did not come at the expense of profits. While he did not divulge the exact amount of profits the company made during last year, he claimed that the company made "healthy profits" during the year. Lau also said that focusing on the high-end market has allowed the company to keep decent margins.
While a billion dollars in revenues doesn't sound a lot in the smartphone industry where companies like Apple and Samsung are minting money left, right and center, it is actually a pretty impressive feat for a company like OnePlus that mostly sells its products online directly to buyers, with the sole exception being a deal with British carrier O2.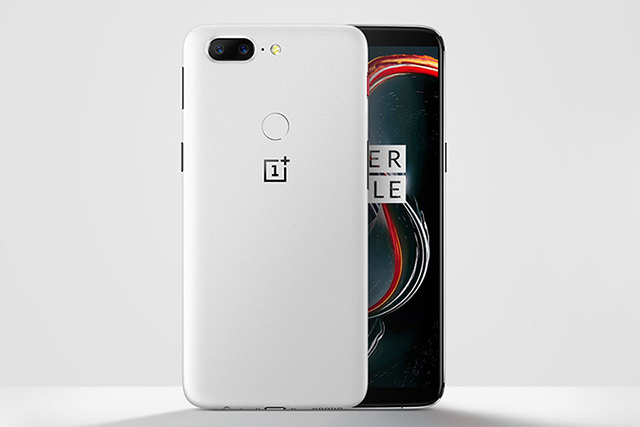 The fact that companies like OnePlus and Xiaomi have not only been able to survive but also thrive is a testament to the impact of online sales. Something even Samsung wants to try out in India this year.
Unlike Xiaomi, though, OnePlus only sells flagship smartphones, and has been rolling out only two devices per year for the past few years. The company currently sells the OnePlus 5T, which was released late last year as an upgrade for the OnePlus 5 that was launched in early 2017. A new OnePlus 6 is expected in June with top-end specs.
It is worth noting here that this is the first time since 2014 that OnePlus is declaring it revenue publicly. Asked about the sudden decision to announce its finances publicly, Lau said that the company is doing it to gain the trust of its customers. According to him, "If a company isn't healthy, consumers will think twice about buying a product from them. We want to send a signal that we're a healthy company."
---