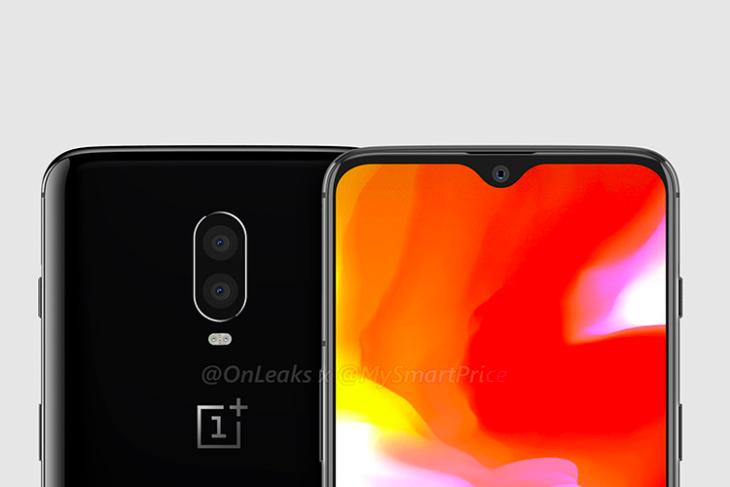 Chinese smartphone manufacturer OnePlus has recently announced that the OnePlus 6T launch, originally scheduled for October 30 in New York, has been moved up to October 29 instead. This, the company says, is to avoid a clash with Apple's October 30 event where the Cupertino giant is expected to launch the updated iPad Pro (and hopefully drop some Mac hardware as well).
The decision was made public by OnePlus CEO Pete Lau in a statement he released on the OnePlus forums saying that the company made this decision to avoid a clash with Apple's event because it would overshadow the OnePlus 6T.
"We have only just begun our journey and cannot afford to let one of the most important products in our history be affected by another great product launch. So after deep reflection, we have decided to move the OnePlus 6T Launch Event in New York City to October 29," said Lau in his post on the OnePlus forums.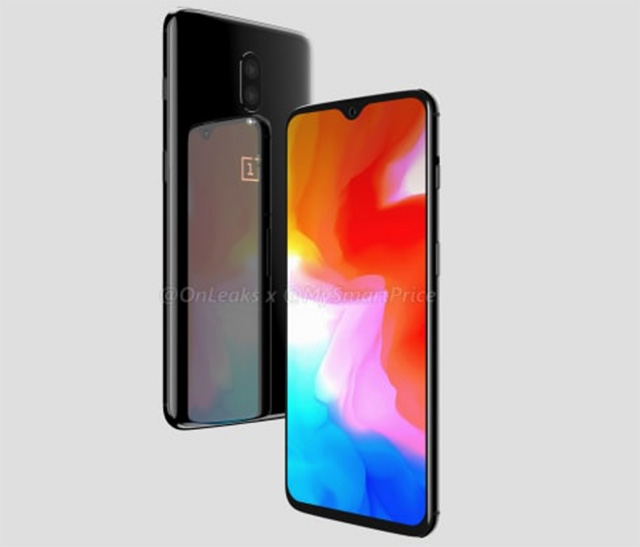 That said, the India launch event for the OnePlus 6T is, so far, unaffected by this change in timing and will be held on October 30 at 8:30 PM in India. 
In the same post, Lau also ensured people who had purchased tickets to attend the OnePlus 6T launch live in New York, that the company will be helping them out with making the required changes to their travel and accomodation plans, and that OnePlus will also offer a full refund on the event ticket price to anyone who is unable to attend it because of the change.
We're not entirely sure of how the process will work, but Lau mentioned in his post that the OnePlus team will contact every ticket owner individually to help them work things out. So keep an eye out on your email, I suppose.