OnePlus fans, the time is fast approaching when you'll all get to see the latest and the greatest flagship that OnePlus has to offer this year. The OnePlus 6 is set to be a remarkable smartphone from the company, employing a radical redesign of what is otherwise typically OnePlus design. The phone is all set to be launched in India on May 17, at the NSCI Dome in Mumbai.
To mark this event, the company had announced that it'll be selling tickets to any interested person who wants to attend the launch, and now, we have the date for ticket sales to go live.
In a press-release sent out by OnePlus, the company has announced that fans can be a part of the launch of the latest flagship from the Chinese company on 17th of May in Mumbai by buying tickets to the launch event. The tickets will be available on the company's website from 10 am IST, on May 8, 2018.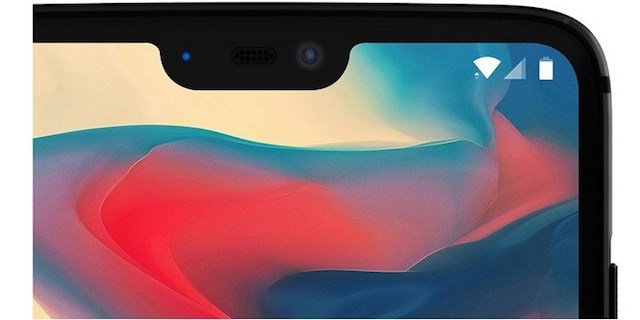 Tickets for the event are (obviously) limited, so if you're really interested in watching the smartphone launch firsthand, make sure you buy the tickets as soon as possible. Fans who attend the launch event will be the first ones to check out the OnePlus 6 in all its glory. Plus, every attendee will receive a special gift hamper from OnePlus with add-ons like exclusive Marvel merchandise like Marvel Avengers Cap, Marvel Avengers T-shirt, OnePlus Notebook, OnePlus Tote Bag, Cash Cannon and OnePlus Voucher worth Rs.999.
If you're unable to get the tickets, or you can't be in Mumbai for the launch, well, there'll be a livestream to watch, and we'll keep you up to date with everything happening on the ground.