Monkey D. Luffy is currently not only destroying Kaido in the One Piece anime but is also shattering the internet with his brand-new Gear 5 abilities. We witnessed Luffy's peak transformation in episode 1071, and the pinnacle of his powers in episode 1072. Now, with the drums of liberation beating loud, it's time to witness more of the Gear 5 technique in One Piece episode 1073. Therefore, if you are eager to watch the latest anime episode 1073, keep reading to learn about its release date and time all over the world.
Spoiler Warning: This article contains spoilers about Luffy's new Gear 5 technique. We suggest you watch the anime and read the manga first to avoid ruining your experience.
One Piece Episode 1073 Release Date & Time
The final showdown between Luffy and Kaido is getting heated up more than ever before. Who will emerge as the victor in this epic battle? You can find that and more in the upcoming One Piece Episode 1073, which is titled "No Way Out! A Hellish Scene on Onigashima."
It is scheduled to release this Sunday, August 20, 2023, at 09:30 AM JST. Moreover, you can see when One Piece anime episode 1073 will be released in various parts of the world:
Japan – 09:30 AM JST
Brazil – 11:00 PM BRT
U.S.A – 09:00 PM CDT (or 7:00 PM PST)
India – 07:30 AM IST
Canada – 10:00 PM EDT
France – 04:00 AM CEST
Spain – 4:00 AM CEST
Philippines – 10:00 AM PHT
UK – 03:00 AM BST
South Africa – 04:00 AM SAST
Australia – 11:30 AM ACST
Mexico – 8:00 PM CST
Russia – 05:00 AM MST
One Piece Episode 1073 Release Time in India
One Piece Episode 1073 is scheduled to release on August 13, 2023, at 7:30 AM IST for Indian fans. We have included information on where you may stream it in the section below.
One Piece Episode 1073 Duration Time
If you're wondering how long One Piece episode 1073 will be, unfortunately, it will be the same as all the previous recent episodes. Hence, episode 1073 will run for the regular 25 minutes mark. It appears that Gear 5 will be used in Luffy's ultimate confrontation with Kaido at least up to episode 1074 until their battle comes to a full stop. As a result, we must watch every week to truly enjoy the wonders of the Gear 5 technique.
One Piece Episode 1073 Countdown Timer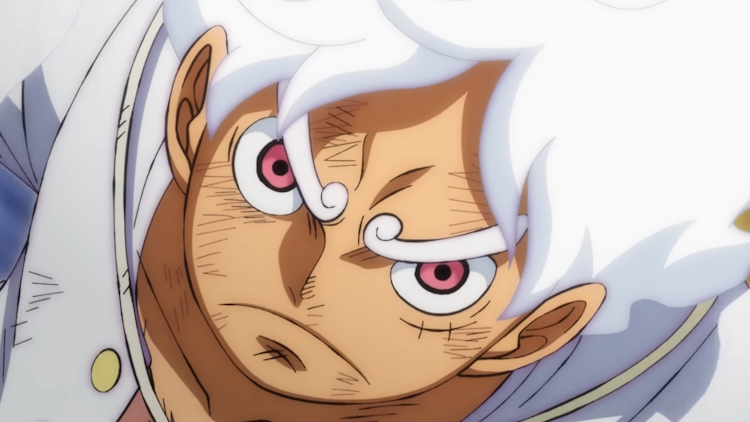 In order to make it simpler for you to keep track of the episode 1073 release schedule, we have created a countdown timer. Consequently, bookmark this page and revisit it to receive a reminder of when the latest One Piece episode will be available for streaming. Countdown to Episode 1073
What Happened in One Piece Anime Episode 1072?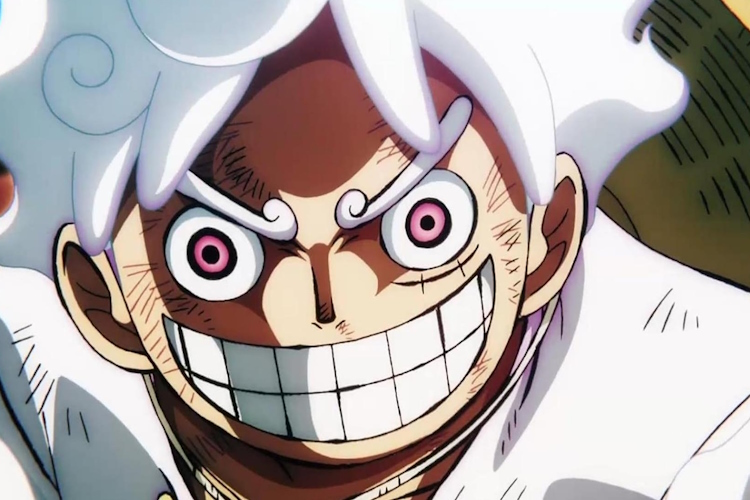 Episode 1072 is considered to be one of the best episodes in One Piece history as it showcased the out-of-the-world powers of Luffy's new Gear 5 form. Kaido is shocked and left to ponder about this new power, whereas Luffy was having the time of his life using them (with an animation style resemblant to Tom & Jerry).
As a result, we witnessed more new techniques in Gear 5 such as Gomu Gomu no Gigant. Luffy was able to hit Kaido and their battle is reaching its peak, slowly building towards its end.
Where to Watch One Piece Episode 1073
One Piece is scheduled to air every week throughout the world, and the much-awaited anime episode 1073 will be available to stream on popular anime streaming sites like Crunchyroll, Funimation, Fuji TV, etc.
But, you should be aware that One Piece's availability on well-known streaming platforms varies based on your location. For instance, One Piece is accessible in the US on Netflix and Crunchyroll but not in India. Crunchyroll is still the best choice for you if you want to watch One Piece Episode 1073 in Japanese dub with English subtitles. This episode is available to view around one hour and thirty minutes after it airs in Japan.
---
Load More