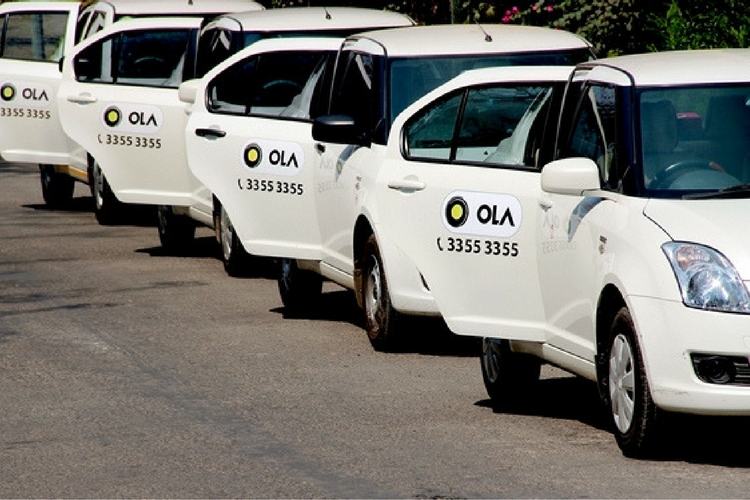 After foraying into the international market with a drive into Australia earlier this year, Indian ride-hailing major Ola on Tuesday revealed its plans to enter the European market by starting operations in Britain within the next month.
Ola said it has obtained licences to operate in South Wales and Greater Manchester, and will launch operations in South Wales within the next month.
The company said it plans to expand the UK operations nationwide by the end of this year.
We're bringing Ola to the UK! Very excited to offer a responsible, new ride-hailing service to one of the world's most sophisticated transportation markets & one that we share so much history with. It's a momentous moment for @Olacabs @OlaInUK 🇮🇳 🇬🇧 https://t.co/jPmuKB7ruG

— Bhavish Aggarwal (@bhash) August 7, 2018
"Ola is excited to announce its plans for the UK, one of the world's most evolved transportation markets. The UK is a fantastic place to do business and we look forward to providing a responsible, compelling, new service that can help the country meet its ever demanding mobility needs. We look forward to our continued engagement with policymakers and regulators as we expand across the country and build a company embedded in the UK.," Bhavish Aggarwal, Co-Founder and CEO of Ola, said in a statement.
Founded in 2011, Ola has been competing against Uber in the ride-hailing market. Ola's entry into Britain follows its successful launch in Australia in February 2018, where it now operates in seven major cities.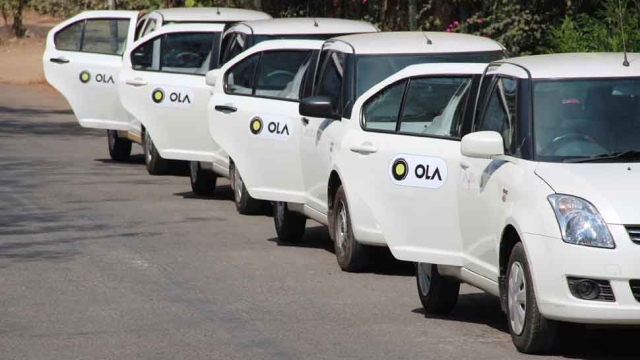 Over 40,000 drivers across Australia have registered since its launch in February and have completed millions of rides, Ola said, adding that it now conducts one billion rides each year globally, with more than 1 million driver partners and 125 million customers in over 110 cities.
---