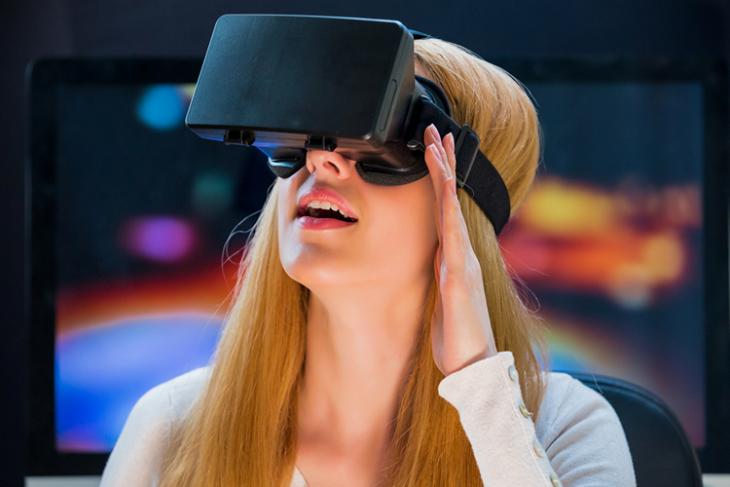 All Oculus Rift owners who were upset about the headsets not working yesterday because of an expired certificate, can finally heave a sigh of relief. That's because the Facebook-owned company is now rolling out a software update to fix the problem. The new software is available on the company's official support pages, and you can download it at this link.
The company's co-founder, Nate Mitchell, earlier apologized on Twitter for the mess, admitting that it "was a mistake on our end". He also announced that "Folks impacted by today's downtime will be provided with an Oculus store credit". As can be seen from his tweet below, the headset was up and running by midnight yesterday in the US – i.e just a few hours ago – which means Rift users should be able to use the headset without a hitch.
Rift is back online as of ~12am. This was a mistake on our end, and we apologize. Folks impacted by today's downtime will be provided with an Oculus store credit. More details to follow soon. Thanks again for everyone's patience as we worked through this one.

— Nate Mitchell (@natemitchell) March 8, 2018
In case you're unaware, Oculus Rift users woke up yesterday to a "Can't Reach Oculus Runtime Service" error that rendered their beloved VR headset completely useless.
The company, to its credit, admitted its lapse, and apologized for the issue immediately. It also released a statement promising a quick resolution.
"We are aware of and actively investigating an issue impacting ability to access Rift software. Our teams apologize for any inconvenience this may be causing you and appreciate your patience while we work on a resolution. We'll share more updates here as we have them. Thanks"
Astoundingly, however, this isn't the first time that a tech giant is earning the wrath of its customers for errors as basic as certificates not being updated on time. In November 2015, Mac users also had to suffer as Apple had forgotten to reissue a security certificate for Oculus.