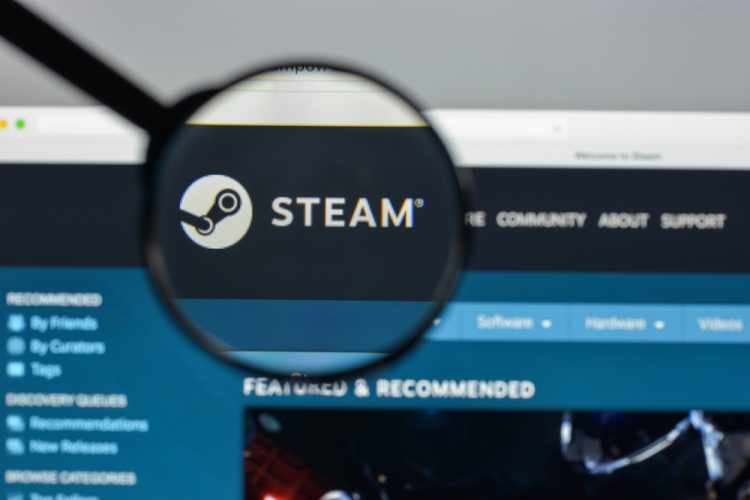 Steam has just cemented its places as the world's biggest marketplace for PC gamers. This January saw Steam reach new heights and set two new records.
A record high of 18 million people were logged into the service, and more than 7 million of them were in-game. While the number in itself is staggering, what's even more interesting is the fact that this number has grown up by 30% when compared with this time last year.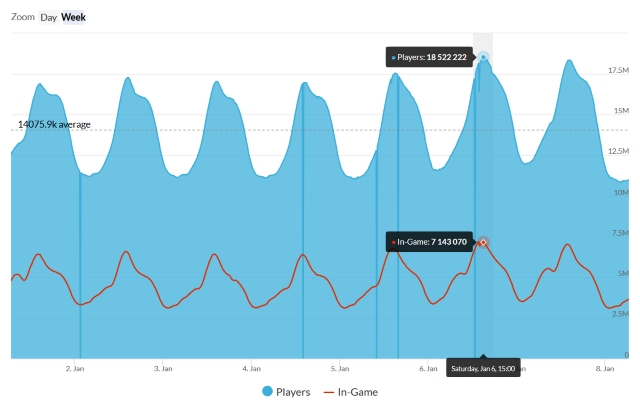 2017 was definitely the year of games, with a ton of blockbuster games seeing the limelight. Steam recently also unveiled its list of best selling games and more in its annual Steam Awards.
While there were a lot of games to thank for the above figures, the biggest credit undoubtedly goes to PlayerUnknown's BattleGrounds. The game recently hit a record of over 3 million concurrent players, and the game single-handedly accounted for just under half of the above figures. Other games that added majorly to the above figures are Counter-Strike: Global Offensive, Dota 2, Rocket League, and Grand Theft Auto V.
Considering this rapid growth in the numbers, a 20 million mark should not be too far off.
Valve, the company behind Steam, has had a great year all round, with superb sales figures as well. While Steam offers a lot of discounts on its products at regular intervals, the Steam Winter Sale 2017 was another major contributor to the above sales figures.
This is supported by the analysis done by PCGamer, which goes to state that most of the growth took place in the second half of 2017. As evident by the stats on SteamDB, the service pulled 14 million players in April, and the number continued to rise up to 16 and 17 million in the months of October and November respectively.
Considering this rapid growth in the numbers, the 20 million mark should not be too far off. But what do you feel? Is that hoping for too much or is 20 million just the beginning? Let us know in the comments down below.
---