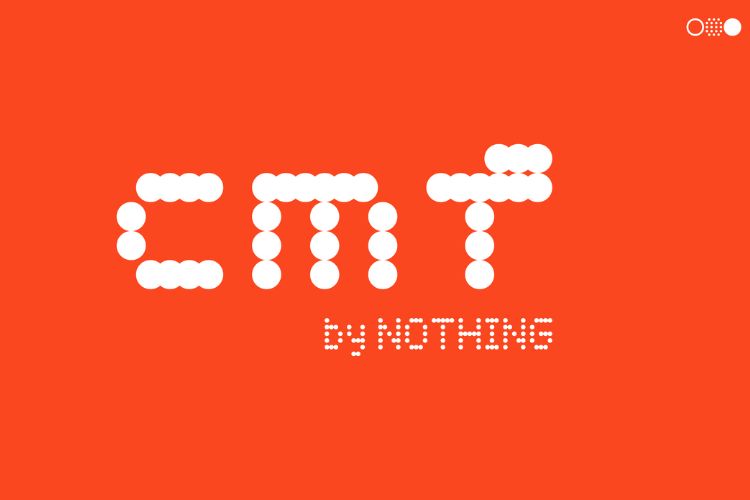 Carl Pei's Nothing has safely made a name for itself when it comes to interesting products. The brand has launched a bunch of products and has now introduced a sub-brand, CMF, which aims for more affordable products. Have a look at the details.
CMF by Nothing Introduced
Nothing's Carl Pei announced the arrival of CMF via the Nothing Q2 Community Update. CMF by Nothing is aimed at bringing a new range of products at much more affordable prices to users. The products, as the brand says, will "serve to bridge the gap in the value segment with better quality products that offer a clean and timeless design."
This can be a pretty exciting venture in India as it will be able to target more people with its budget offerings, which have more takers, especially in tier 1 and tier 2 cities. Although, we still don't know what CMF stands for and if you have any guesses to make, chime in below!
Nothing has also revealed that the first products to be a part of the CMF branding will be a pair of earbuds and a smartwatch. While an exact launch date isn't known, these are slated to arrive later this year.
For those who don't know, rumors sparked that Nothing will foray into the smartwatch arena. The watch was spotted on the BIS certifications site with the model number 'Nothing D395' under the CMF by Nothing branding and we now know what this was! However, we still don't know what specs and features the smartwatch will carry and more importantly, what it will look like.
It also remains to be seen if Nothing applies its signature design to the products under CMF and if not, what will it serve on our plates. We still have a lot of unanswered questions and I am sure we will get proper details on this soon, given that the launch is expected this year.
We will impart all the details as and when they arrive. So, stick around! Also, are you interested in CMF by Nothing? Let us know your thoughts in the comments below.
---