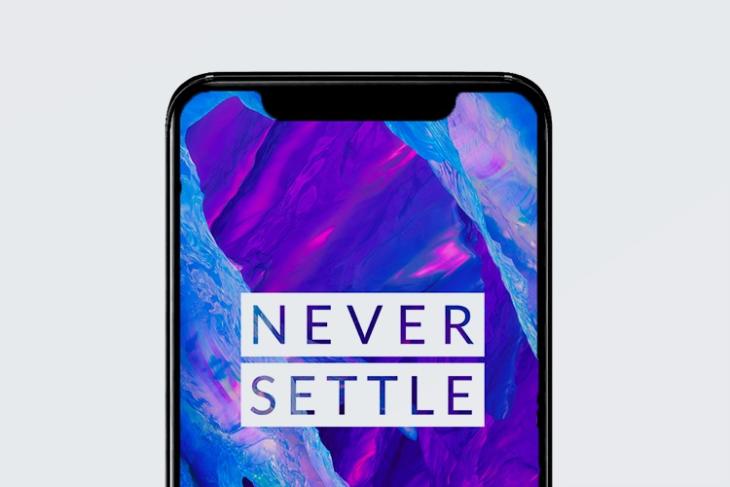 It was recently reported that the OnePlus 6 might feature an 19:9 display with an iPhone X-like notch, and we also got a look at the leaked images of a device alleged to be the OnePlus 6. It now appears that OnePlus might jump the notch bandwagon too, as the firmware of the latest OxygenOS Open Beta update contains files that hint at the presence of a notch on the OnePlus 6.
An in-depth inspection of the latest update's firmware by XDA-Developers has uncovered the mention of a device codenamed 'enchilada' in the firmware's '.json' files. Since previous OnePlus devices have had code names like bacon (OnePlus One), cheeseburger (OnePlus 5) and dumpling (OnePlus 5T), 'enchilada' is most likely the OnePlus 6's codename.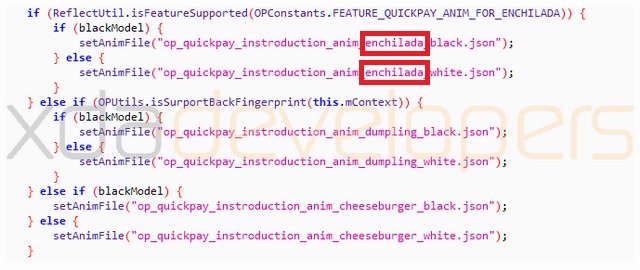 Additionally, the firmware contains an image named 'screendecor_up_img_enchilada_1′, which appears to be a notch. As per XDA-Developers' report, it was apparently utilized 'as an overlay to test apps' on the device. A similar overlay was also spotted in the Huawei P20's firmware files, and the leaked images of Huawei's upcoming flagship more or less confirmed the presence of an iPhone X-like notch on the device.

While the presence of an overlay file depicting a notch confirm that OnePlus has been testing the idea of implementing it, at least on a software level, one can not be certain that the OnePlus 6 will flaunt a notch design. However, the recently leaked live photos of the OnePlus 6 with a notch and the new findings in an official firmware file strongly suggest that the upcoming OnePlus flagship might embrace the notch too.
A Snapdragon 845-powered device alleged to be the OnePlus 6 was recently spotted on AnTuTu, and it absolutely destroyed the benchmark test by scoring an impressive 276510 points. The results are not surprising as OnePlus devices are usually top-notch performers in synthetic benchmark tests, but the addition of an actual notch is something that might not sit well with many OnePlus fans eagerly waiting for the device.