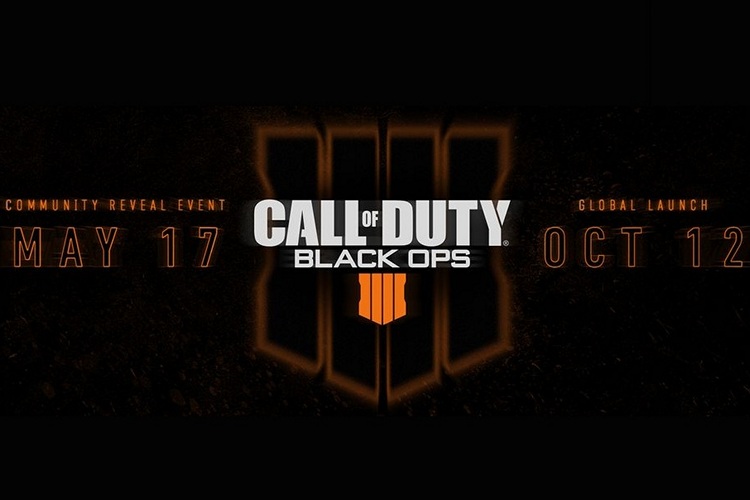 Call of Duty: Black Ops 4 may not ship with a single-player campaign, reports Polygon. Additionally, Activision may also add a battle royale mode to the game in the wake of the massive popularity of Fortnite and PUBG over the past year, says Kotaku. The company, however, refused to either confirm or deny the reports, saying, "We don't comment on rumor and speculation".

The Polygon report further suggests that the single-player mode was dropped largely because Treyarch realized it wouldn't be completed in time for the game's release. Instead, the company is believed to be focusing on expanding the Zombie mode, which is still expected to support solo play while promoted for co-op. Citing its source, the report states that the upcoming game will focus on "cooperative modes as a potential stand-in for the typical single-player campaign experience".
Meanwhile, according to Call of Duty fan site Charlie Intel, the campaign mode was cancelled essentially because, "Activision believed that Call of Duty: Black Ops 4's campaign was 'too out there' and too outlandish".
The battle royale mode is believed to be under development at Raven Software, which is known for the cult classic, Singularity. The company had earlier worked on the Call of Duty series, developing various downloadable content (DLC) for the title over the years. Raven is reportedly one of the several developers working on the upcoming CoD title. Some of the others who are also believed to be working on various aspects of the game include, Infinity Ward, Sledgehammer Games and Certain Affinity.
Call of Duty: Black Ops 4 will be unveiled officially on May 17 before being launched globally on October 12 on PS4, Xbox One and Windows.
---