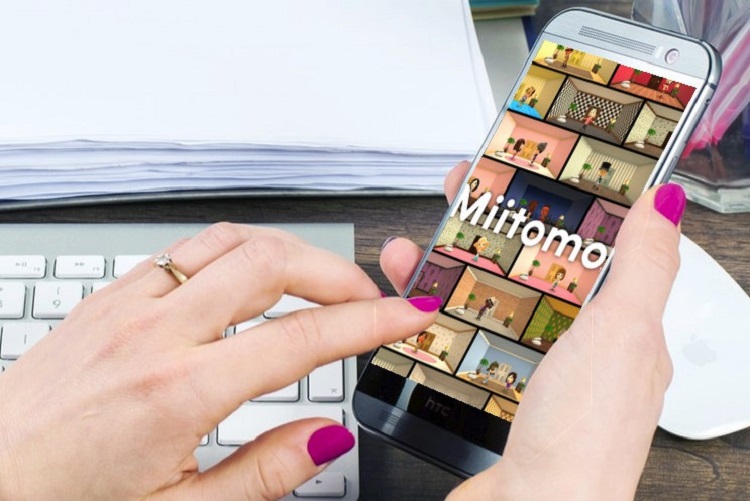 Less than two years after its launch in early 2016, Japanese gaming company Nintendo has announced that it will shut down Miitomo, the social gaming app that attracted a lot of attention from the media at launch and garnered millions of downloads within days. As part of its eventual plans to shut down the game for good on the 9th of May, Nintendo says it is freezing all paid micro-transactions within the app with immediate effect.
You will, however, be eligible to get your money back if you happen to have bought in-game tokens and never quite got around to using them, although, some reports suggest that only users in Japan might be eligible for refunds.
It is worth noting here that the end of Miitomo was a long time coming. While the app debuted as the most downloaded game on both the App Store as well as the Play Store in the United States, it's popularity has since fallen precipitously, with App Annie rankings suggesting that it is the 150th-most popular social networking app on the App Store and the 74th such app on Google Play in the US.
If you're one of the few dedicated Miitomo players still playing the game, you'll do well to transfer all your "Mii" characters to other compatible consoles like the Switch and the 3DS as soon as possible, because once Nintendo pulls down the curtains on the ill-fated app, you will neither be able to login nor able to recover your Mii characters.
As part of a 'thank you festival' for all the dedicated Miitomo players, Nintendo is offering a number of premium in-game items and bonuses for free to players who continue to log in during the final few weeks.
---