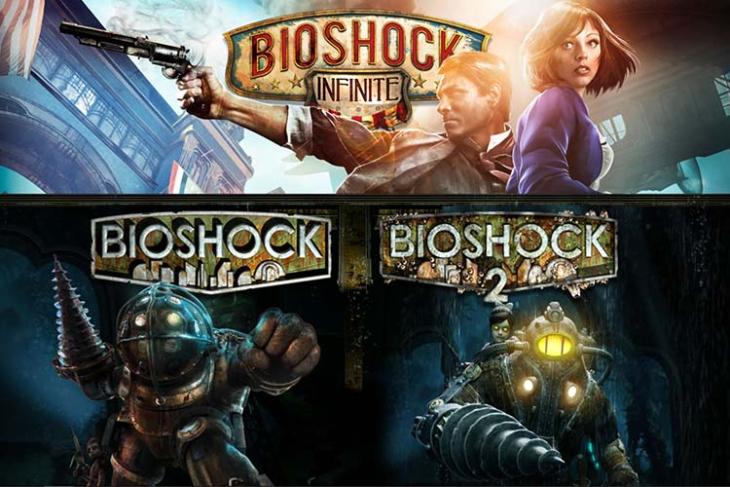 Following the massive success of BioShock Infinite, developer 2K Games has reportedly started work on the next big game in the franchise. The game's development was recently tipped in a report by Kotaku (via SlashGear). A snippet from the report states that the upcoming game, which hasn't even been announced officially, is currently in development. The game is allegedly in the works under the codename Parkside, but the report has revealed no further details.
The report from Kotaku, titled "How The Makers Of Mafia III Lost Their Way', discusses development studio Hangar 13 and the game Mafia III. While it might seem completely unrelated, the report clearly states that an unannounced BioShock game is currently underway. The game is being developed by an unnamed top-secret studio and the team is located next door to Hangar 13.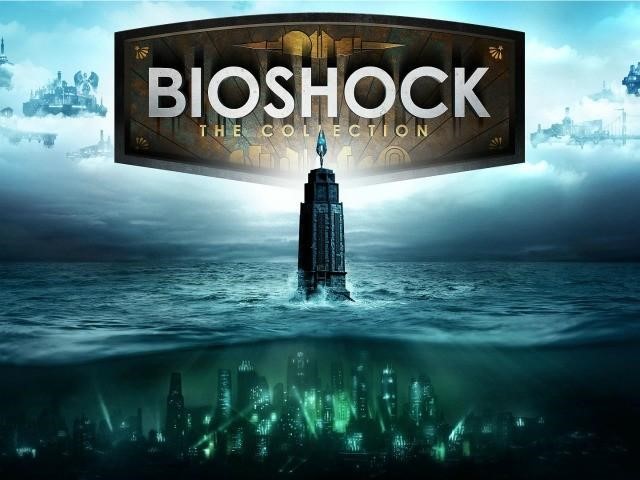 The report reads:
"Next door a small group of people were working on a project code-named Parkside, quietly recruiting
from across the video game industry for a game so secret, they wouldn't even tell their colleagues
at Hangar 13 about it."
However, even though the development team was really careful about disclosing information, word got out and others have learned that Parkside is a brand new BioShock installment. Since the game is still being developed by a small team, it's believed that it might be in the early stages of development. If that's the case, then it'll be a while before we get an official announcement from 2K Games and even longer for the game to actually hit the shelves.
Regardless, the news itself is enough to get all BioShock fans excited and another detail worth pointing out is that Take-Two's November 2017 fiscal report teased that a "highly anticipated new title" from "one of 2K's biggest franchises" will be released on March 31, 2019. Let's hope that it's the next BioShock game that we've all been waiting for!