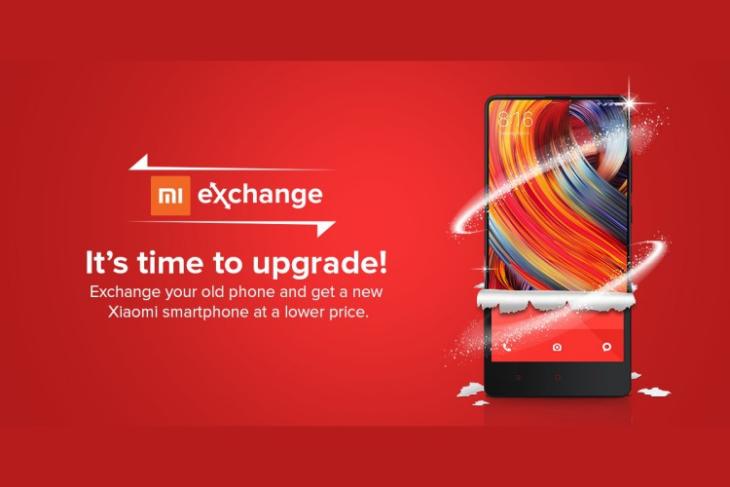 To capitalise on its ascendancy in India, Xiaomi has announced today that it's launching the much-awaited 'Mi Exchange program' on its official Mi.com website. This will enable eager Xiaomi buyers to trade in their old smartphone and get a new one (perhaps the Redmi Note 5 Pro) for a discounted price.
Happy to announce that our much anticipated Mi Exchange is now live on https://t.co/lzFXOcGyGQ!

Exchange your old phone & get an exchange coupon. Use that coupon to buy a new Xiaomi smartphone on https://t.co/pMj1r7lwp8.

More details here: https://t.co/yDG4PE9jb2 pic.twitter.com/lBZw1Ph2RE

— Manu Kumar Jain (@manukumarjain) March 15, 2018
While the exchange program looks attractive and sounds easy enough, Xiaomi has come up with a four-step process before you can purchase a new smartphone at the trademark affordable prices. Here are the steps you need to follow:
1. Head to the 'Mi Exchange' website and get the evaluation for your old device, which you plan to trade-in. You can not only pick an old Xiaomi device but also choose major brands, such as Samsung, Motorola, Asus, HTC, OnePlus and many others, as well.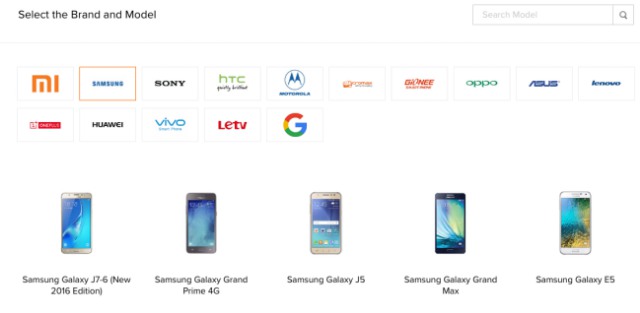 2. Once you receive an evaluation for your old device (my Redmi Note 3 could fetch me just ₹3,250), enter the IMEI number to get an exchange coupon of the same value. This coupon is not physical and will be added straight to your Mi account.
3. Now, when you're placing an order for a new Xiaomi device from Mi.com, you can use the exchange coupon code at checkout. You can apply the complete discount at once, but you wouldn't get any refund if the coupon value is higher than the value of the phone itself. If not, the remaining balance is to be paid using available payment methods.
4. As for the final step, you have to hand over your old phone to the delivery person when collecting the new one. The delivery person will confirm that your old device is in working condition, undamaged and its IMEI number matches the one you submitted.
Before bringing the initiative to India, the Chinese giant had teamed up with popular online electronics reseller Cashify to first debut the Mi Exchange program at Mi Home brick-and-mortar stores. This exchange program works in a manner much similar to the current one, the only difference being that you had you take the device with you to the store when buying the new smartphone.