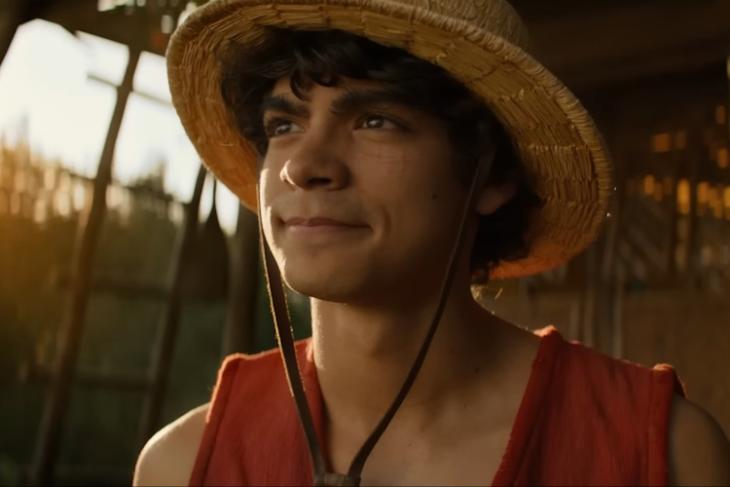 We are only a few months away from witnessing the live-action adaptation of the legendary anime "One Piece." Fans have been waiting for it for ages, and Netflix has delighted them with an official trailer and confirmed the release date. We are extremely excited to see the Straw Hat Pirates in live-action soon. Keep reading to learn about the release date of Netflix's One Piece live-action series.
Netflix's One Piece Live-Action Trailer Is Out
After waiting for six long years, we finally get to see a glimpse of the world of One Piece in live-action. Thanks to the Netflix Tudum 2023 event in Brazil, we have got ourselves a mind-blowing trailer. Furthermore, the release date of One Piece Live Action series has also been confirmed to be August 31st, 2023. As Netflix has finally locked the dates for its One Piece series, we have to wait just a few months to witness the epic saga.
The One Piece live action series trailer is beautifully packed with all the amazing moments from the manga and introduces us to the world of One Piece. We get to see our favorite Straw Hat crew members in action with a sprinkle of comedy from the protagnist Monkey D. Luffy. Honestly, the production crew has done an amazing job, and kudos to them for making Oda sensei and fans' dream come true. We cannot wait to see all the episodes after this magnificent trailer!
Note: To learn everything you need to know about Netflix's One Piece live-action series, follow our article linked here.
The upcoming live-action series will be available only on Netflix for all users on day one with all the episodes. That said, we are also happy to see the hard work of the crew. How did you like the trailer? Are you excited are you to watch the show? Do let us know in the comments section below.