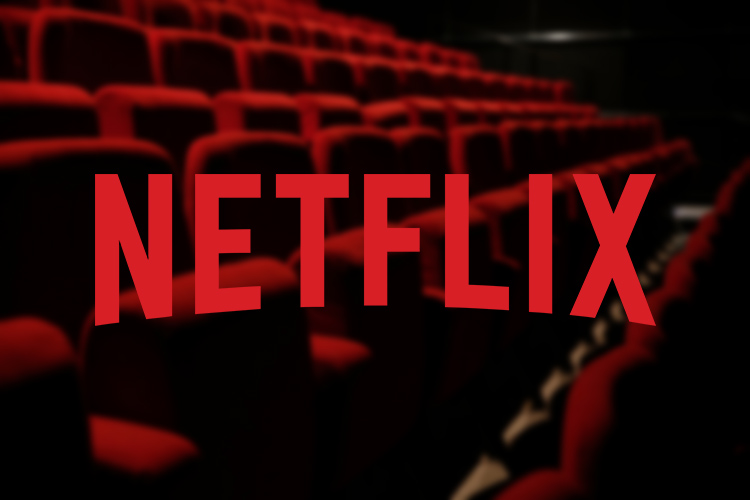 Earlier this year in March, Netflix original movies were barred from the prestigious Cannes Film Festival as they weren't screened in traditional theaters. The streaming giant's movies were banned from competing for the Palme d'Or, which is the top honor at the Cannes Film Festival. Despite the major setback, Netflix has maintained its steady growth and quite recently crossed 125 million subscribers.
It seems like Netflix has been at work to ensure that its movies get to compete at next year's Cannes Film Festival, as reports suggest that the company has been considering buying theaters to screen its movies. According to the Los Angeles Times, Netflix executives have been in talks to acquire Mark Cuban's Landmark Theaters. The report cited two people familiar with the matter who further revealed that Netflix executives backed out because they believed that the sale price for Landmark was too high. Netflix declined to comment.
Even though the sources claim that Netflix has backed out from the deal, the rumor is still an important indicator of Netflix's strategy for the future of the entertainment industry. Owning a theater chain would not only allow the company to qualify for the Cannes, but also in other Hollywood awards like the Oscars, which also require a theatrical release in order for the movie to be eligible.
Netflix plans to invest as much as $8 billion on original movies and licensed content this year. Late last year in October, the company announced that it would release a total of 80 original movies this year, including high profile film deals with prominent actors and directors in the industry.
---