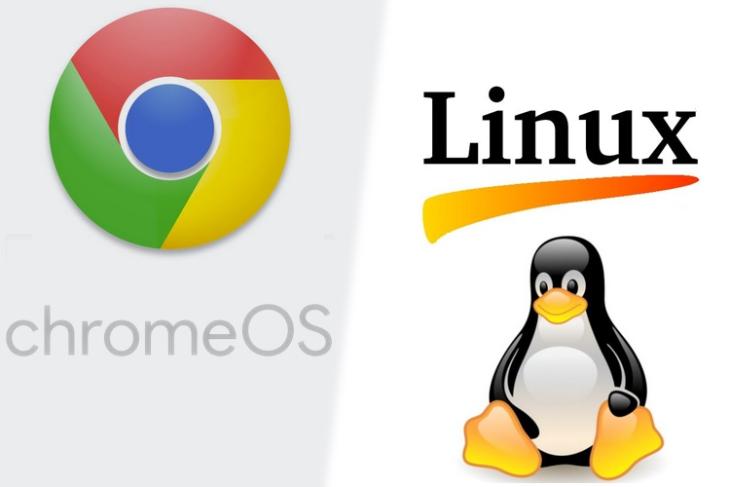 Google has been working hard to bring Linux apps to Chromebooks for a long time, and according to a recent commit to the Chromium Gerrit, all Chromebooks using Intel's Apollo Lake processors will soon have this support enabled natively, which means users won't have to go through the hoops to install Linux software on Chromebook devices.
According to XDA, which first discovered the change, there are about 18 Chromebooks that are powered by Apollo Lake chips, including devices from Acer, Asus, Lenovo and Dell. Google's own Pixelbook and Samsung's Chromebook Plus already support Linux programs natively, with Acer's Chromebook 13 and Spin 13 also expected to support the feature out-of-the-box.

As mentioned earlier, Google has been trying to enable Linux software on Chromebook hardware for some time now. The company last month officially announced Project Crostini, which allows container-based Linux applications to run on Chromebooks.
While that made it possible to install an open-source GNU/Linux distro on top of Chrome OS, the latest move now makes sure that even non-tech-savvy users will now be able to use Linux programs on their Chromebooks, seeing as a plethora of Chrome OS devices will now be able to run these apps out-of-the-box without the need for a secondary operating system.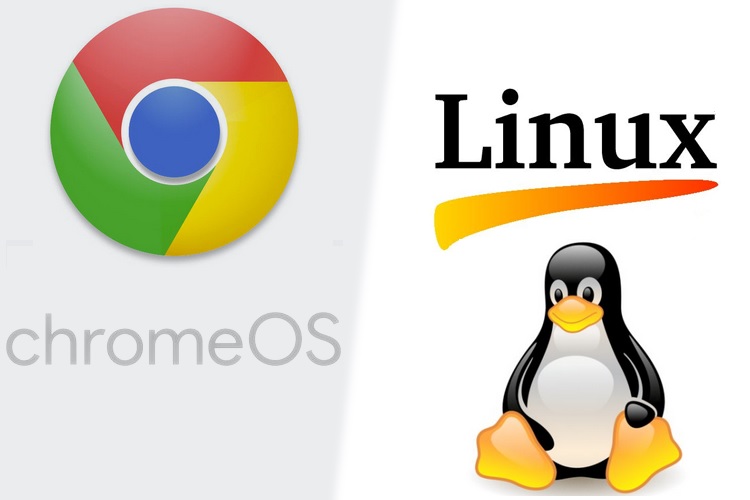 Do note that the feature will only be enabled for the Canary and Developer channels at first, which means it will take a while before regular users will receive the update on their devices. According to XDA, Stable and Beta channel users will only receive the feature with Chrome OS 69, which is also expected to bring a number of other major changes to the platform, including hardware acceleration for graphics and native support for FUSE file systems.
It's worth noting here that Google is also actively working on getting its Pixelbook certified by Microsoft as a Windows 10-compatible device, although, there's no word on when that might happen.