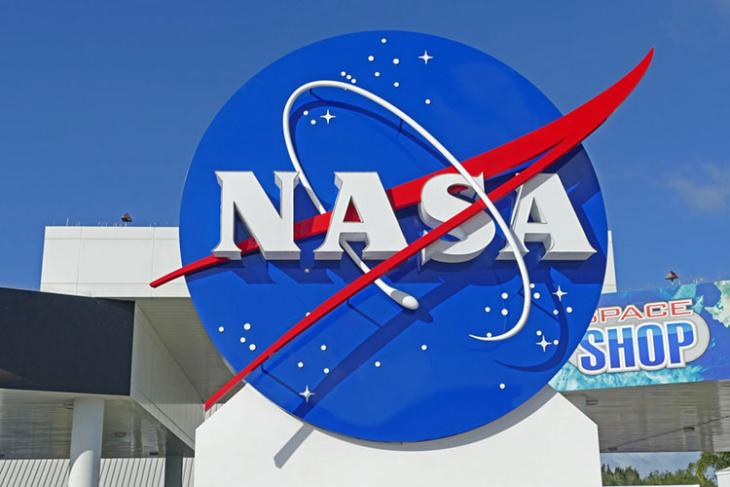 NASA has announced that it's opening the International Space Station for commercial ventures. According to NASA, the reason behind it taking this decision is "so U.S. industry innovation and ingenuity can accelerate a thriving commercial economy in low-Earth orbit."
More than 50 companies are already conducting commercial research and development aboard the International Space Station, and their results are yielding great promise. Along with that, the organisation has been working with 11 companies to install 14 commercial facilities on the International Space Station that will support research and development projects for NASA and the ISS National Lab.
In a press release, NASA outlines the terms of eligibility for a commercial venture to qualify for using the ISS for research and development purposes. The commercial or marketing activities must either:
require the unique microgravity environment to enable manufacturing, production or development of a commercial application;
have a connection to NASA's mission; or
support the development of a sustainable low-Earth orbit economy.
As a long term goal, NASA aims to become one of many customers "purchasing services from independent, commercial and free-flying habitable destinations in low-Earth orbit," states the press release.