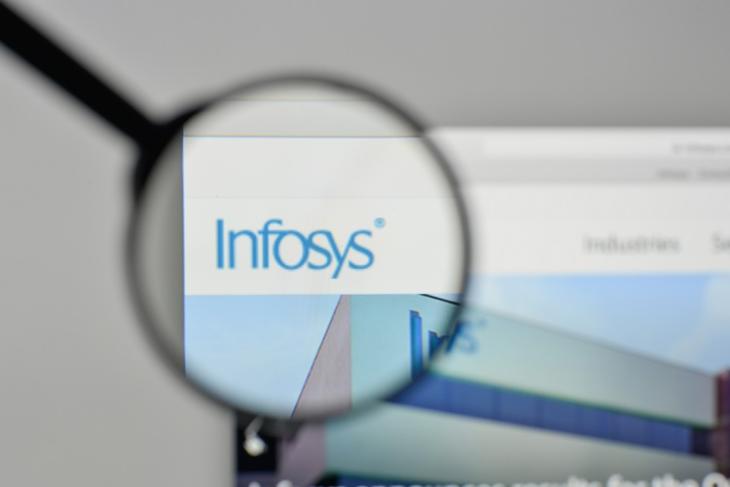 Ayeyarwaddy Farmers Development Bank in Myanmar has selected Infosys software product Finacle to drive growth, said the IT major on Monday. "The leading commercial bank (also known as A Bank) in Myanmar has decided to use our Finacle solution to power its digital transformation," said the city-based global software firm in a statement here.
Finacle's partner in Myanmar — ACE Data Systems Ltd — will install the solution stack at the bank in view of its experience in implementing the software product and understanding of the local banking practices.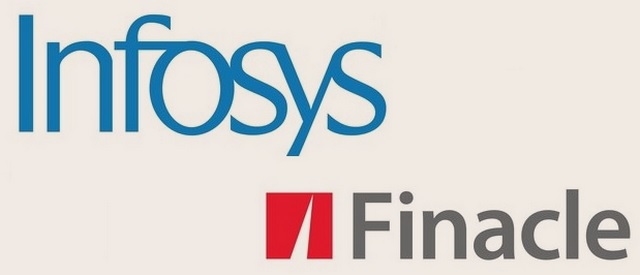 "The banking industry in Myanmar is witnessing rapid growth with the economy opening up. With banks showing appetite for expansion, a modern technology platform is critical to help Myanmar banks drive growth," said Infosys Finacle Global Head Sanat Rao on the occasion. The core banking solution will automate the bank's front and back office operations, minimising manual work and optimising their processes.
Finacle's pre-integrated digital channels stack will enable the bank to deliver digital experience to its customers. "As we are committed to deliver innovative products and services to our customers and maintain service quality and convenience, we are collaborating with Infosys to stay ahead of the curve in Myanmar," said A Bank's Managing Director U Ye Myot Soe in the statement.
The in-built product factory capability will enable the bank to launch new product offerings in response to emergent market demands.