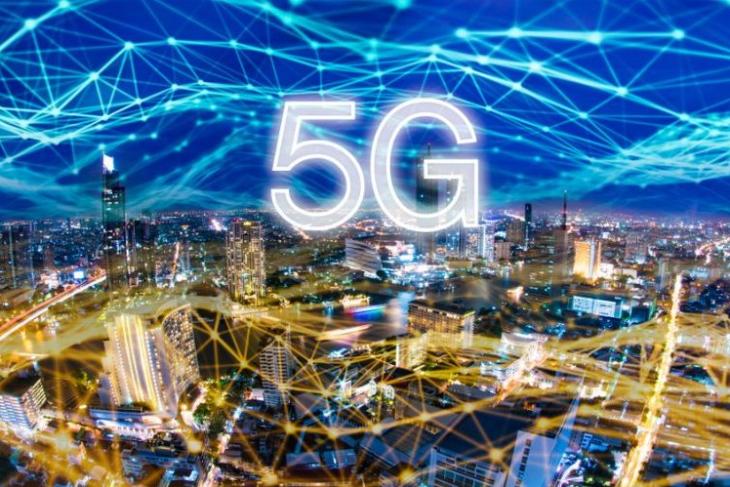 Monaco Telecom has officially unveiled its 5G mobile phone network, making the sovereign city-state the first European country to be fully covered by 5G. Built by Chinese tech giant, Huawei, the next-gen technology is expected to hasten the adoption of IoT devices, thanks to its higher speeds and lower latency.
Announcing the launch of its 5G service, Monaco Telecom's owner, Xavier Niel, claimed that the network reached a peak download speed of 1.4Gbps. "5G world premiere: Monaco Telecom first full 5G country! Ultra-high-speed recorded at 1.4Gbps. 5G included in all mobile packages", he tweeted late on Tuesday.
#5G world premiere: @MonacoTelecom first full #5G country! Ultra-high-speed recorded at 1.4Gbps. #5G included in all mobile packages. #5GReadyToGo #ExtendedMonaco pic.twitter.com/cGJTICdeYr

— Xavier Niel (@Xavier75) July 9, 2019
According to a report from Xinhua news agency, Monaco's interdepartmental delegate in-charge of the digital transition, Frederic Genta, hailed "a paradigm change" thanks to the Huawei-built network. "5G is the promise of a better quality of life for all and exceptional opportunities. It will allow to adapt life to our needs", he said.
For Huawei Vice President, Guo Ping, deploying the new network in Monaco was a major opportunity despite the small size of territory covered. "Monaco is a small territory… which allows us to make a shop window in a number of areas… and can serve as a model for other operators and states", Guo was quoted as saying by local media.
It's worth noting that the US has banned American telecom companies from deploying Huawei or ZTE gear to build 5G networks in the country citing security concerns. The Trump administration has also reportedly been pressuring its EU allies to prevent Chinese companies from building any new cellular networks in the continent, so the Monaco Telecom contract, however small, must be a shot in the armor for the Chinese telecom giant.
With inputs from IANS