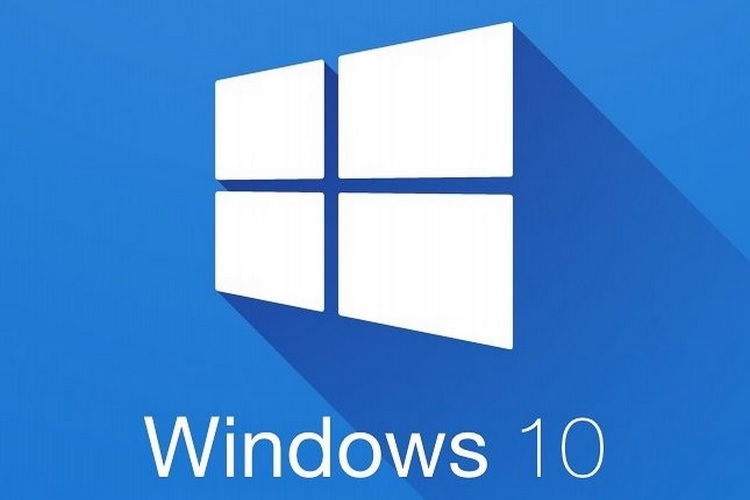 Microsoft recently revealed the release roadmap of Windows 10 Insider builds for between May and September this year. The company has now also announced new accessibility features as well improvements to existing ones in the 2018 builds.
An official blog post penned by Windows Accessibility Program Manager Lead, Jeff Petty states that the Ease of Access Settings are set to get some navigation improvements, while eye control navigation and Narrator usability will also be enhanced from a functional point of view. Here's a quick rundown of the upcoming Accessibility features and changes that will arrive later this year:
Ease of Access Settings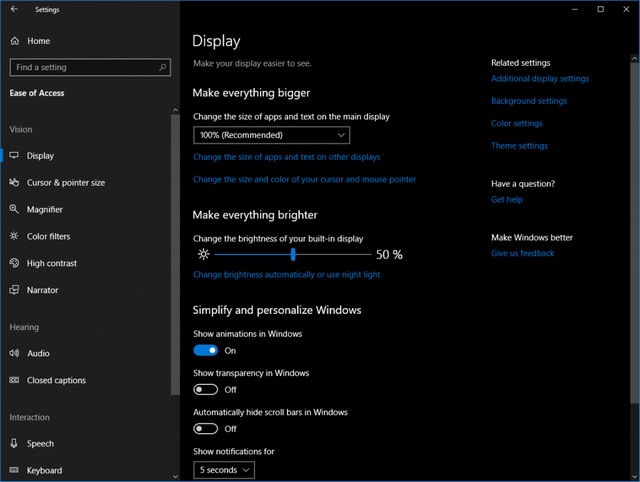 The most notable changes are the new audio page in the Hearing group and a dedicated Speech and eye control feature in the Interaction group. Moreover, the Ease of Access Settings will gain support for common keyboard shortcuts.
Narrator
Users who rely on the Narrator tool will be able to navigate through the Settings by using Headings and Landmarks. Moreover, the Narrator's accuracy will be enhanced when it comes to reading UI elements like text boxes, its responsiveness will also receive a boost and the ability to use the Narrator in Safe Mode will also be added. Furthermore, navigation improvements, browsing enhancements, and improved audio tools for Narrator will also be rolled out later this year.
Eye Control
The upcoming Windows 10 builds will improve the built-in eye control tools (only available in Preview builds till date) with new features like support for scrolling, direct left and right clicks, quick access to various system tools and settings, etc.
Reading and Writing
Reading view and ebook reading tools will get support for features like automatically breaking up complex words into smaller components for those with reading disabilities, text suggestions as well as the ability to recognize parts of speech for improved grammar comprehension.
---