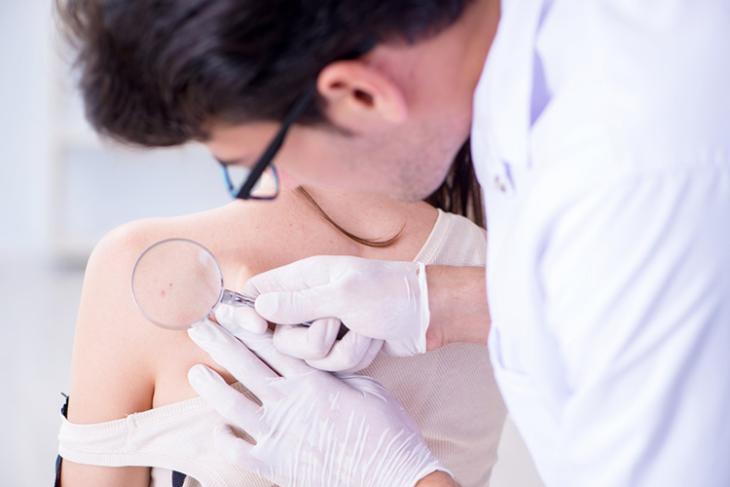 After training its artificial intelligence (AI) system for eyecare and cardiology, Microsoft India on Tuesday announced their partnership with SRL Diagnostics to expand the "AI Network for Healthcare" to pathology to detect cancer.
The collaboration will help improve the quality of digital pathology for population screening by bringing together Microsoft's Azure and AI innovations along with SRL's expertise in the study of cells and tissues (histology).
"Microsoft is committed to empower both the healthcare industry and patients by using AI to democratise healthcare for all. Our partnership with SRL Diagnostics will assist pathologists by equipping them with technology that will augment their capability," Anil Bhansali, Managing Director, Microsoft India (R&D) Pvt Ltd, said in a statement.
As part of the partnership, Microsoft will build an AI platform to create a software environment using SRL's repository of more than a million histopathology slides.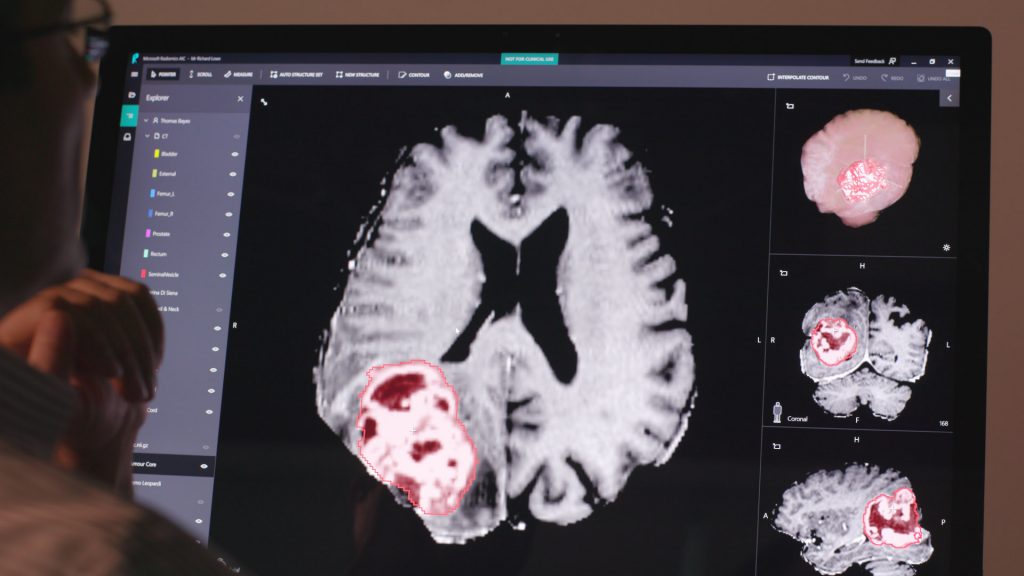 By increasing efficiency in the initial steps in a biopsy tissue analysis through artificial neural networks, it will be possible for a histopathology laboratory to cut down on inadvertent manual errors and process more samples in a day with higher level of accuracy.
"Diagnosis is the first step to disease management. Without accurate identification of the cause, there is no possibility of a precise treatment. With the growing number of samples of cancer, as well as of other diseases, there's a need to quickly and accurately analyse the samples to help doctors arrive at a diagnosis faster," said Arindam Haldar, Chief Executive Officer at SRL Diagnostics.
The "AI Network for Healthcare" aims to maximise the ability of AI and cloud computing to accelerate innovation in the healthcare industry and improve the lives of people around the world.
Earlier, Microsoft had applied AI to devices for early detection of diabetic retinopathy to prevent blindness and an AI-powered Cardiovascular Disease Risk Score API (Application programme interface).
This is the third area where Microsoft has expanded the AI Network for Healthcare, Bhansali said. "We will continue to look for other areas where we can deploy technology to make healthcare more accessible."