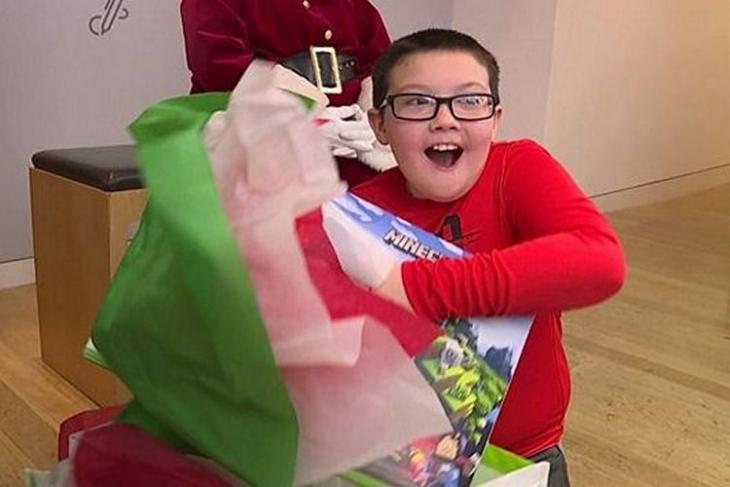 The cynical amongst us may have taken the 'No good deed ever goes unpunished' saying to heart, but try telling that to nine-year-old Mikah Frye. The kid from Ashland County, Ohio, recently received a pleasant surprise when Microsoft decided to gift him an Xbox One S complete with games and accessories after the company's staff learned about his selfless act of returning his brand new gaming console to buy blankets for homeless people in his neighborhood.
His gesture came after a shopping trip to the mall with his grandma a few days earlier, when he noticed a large number of homeless people in his town. Their plight moved him so much that he decided to do something about it. He got the opportunity when his grandma decided to gift him an Xbox One for Christmas. Instead of receiving the gift as most of us would have done gleefully, Mikah asked her to instead spend the $300 to buy blankets for the people spending the freezing winter nights out in the open. They eventually ended up buying 60 duvets and donated them to a local charity called Access that provides temporary shelter to those in need.
Mikah's generosity is even more remarkable as it comes in the background of his own family's struggles with homelessness in the not-so-distant past when their home was repossessed.
According to grandma Terry Bryant, "He knew what it was like to not have a blanket at night and to have to give it back. When they gave him a blanket, he had to give it back. And so the first thing he wanted to do was give a blanket that they could keep".