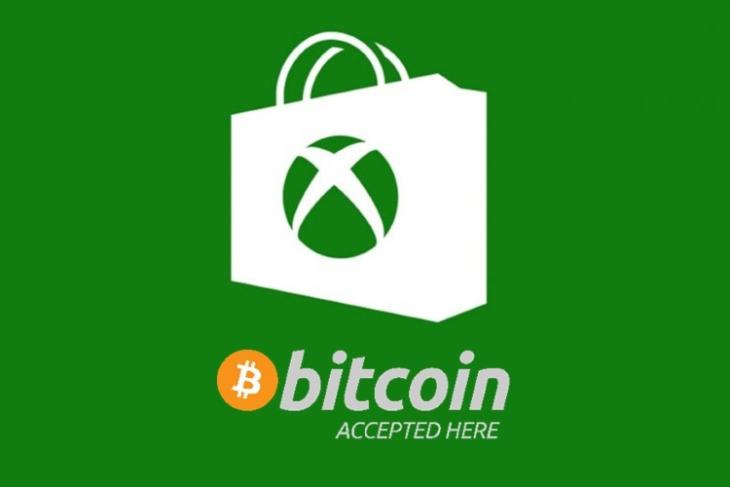 Valve recently announced that its online marketplace – Steam, will no longer be accepting bitcoins as a mode of payment. The cryptocurrency lost favour due to the high transaction fees and the high volatility which overburdened Valve's processes.
And earlier this week, it looked like Microsoft had followed suit by refusing to accept Bitcoin as a mode of payment on their Windows and Xbox online stores. However, according to Bitcoininst, we have reports of the company resuming the services of accepting bitcoin on their stores once again.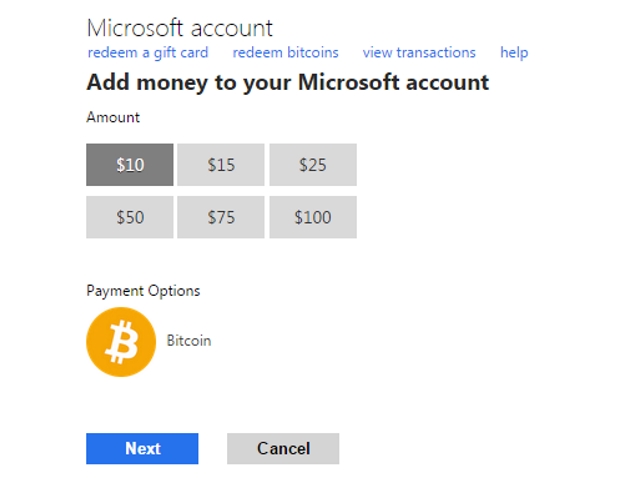 Microsoft was one of the first adopters of the cryptocurrency when it started accepting bitcoin as a form of payment back in 2014. Since then, the company has previously paused the acceptance of bitcoin in 2015 and in 2016 as well.
The reason for all the issues surrounding bitcoin is that the bitcoin network is currently flooded with requests and transactions. According to reports, the network is experiencing about four transactions per second, causing transaction fees to soar uncontrollably and inhibiting day-to-day transactions. The transaction fees have even exceeded $30 at times. All this has led to it being tagged as a volatile currency, that's not fit for scale.
While Microsoft has resumed accepting bitcoin as a mode of payment, the company states that only lower Bitcoin amounts would be redeemable by customers. When used as a mode of payment, consumers can use Bitcoin to access games, movies, and apps on the Windows and Xbox stores. However, money added to Microsoft accounts using Bitcoins cannot be refunded.
Apart from Microsoft, we have also had reports of Line to soon start accepting cryptocurrencies as a mode of payment. Furthermore, other companies such as Facebook and Kodak are also in talks of developing their own cryptocurrencies. But what remains to be seen whether these new virtual currencies will actually be accepted as a proper currency one day or not. Let us know your thought on the same in the comments down below.